Description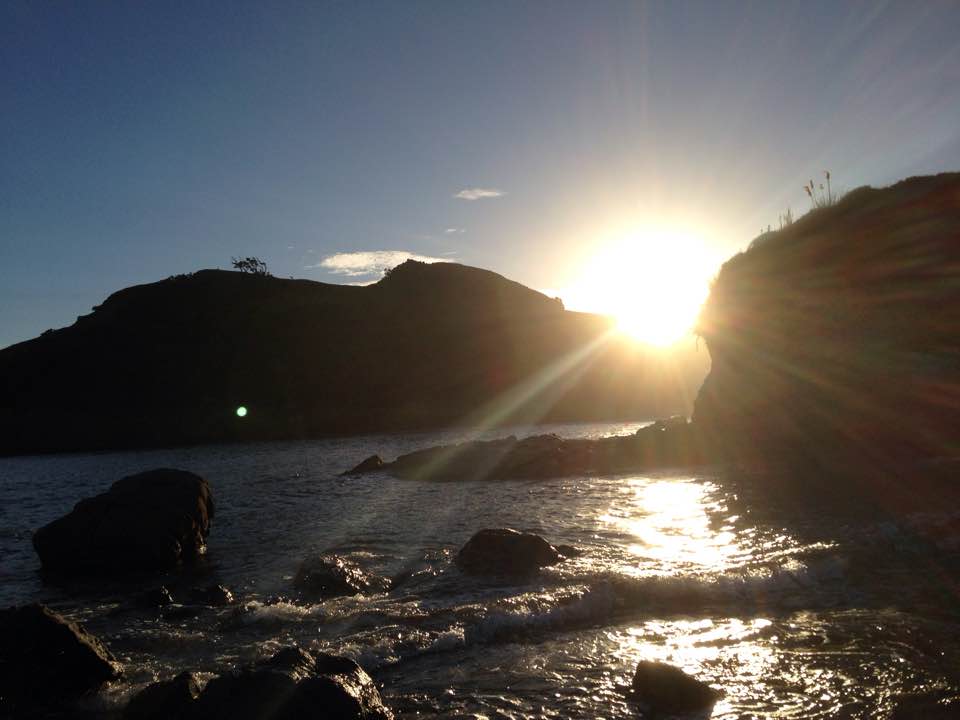 Gift yourself a rare gem of a perfect getaway to a tranquil island to rejuvenate, relax and rewind. It's your time out in a beautiful and remote setting. You deserve it! Only 7 spaces to book now!

"A three night four day experience that will last a lifetime"
We have designed this ultimate wellbeing retreat to fulful your every desire. Jetting away to this private beach resort opens the door to complete immersion in nature.
Included in this package are accommodation, wholesome meals

A wellness program of Shinrin yoku guided walks and gentle "Yoqi" embodiment exercises

Free time to relax, integrate, rest and journal - and just be!

Fireplace to snuggle up and read

Personalised service rounds off this unique experience never offered before!
Please contact your host Susan via email susan@inmynature.life for details.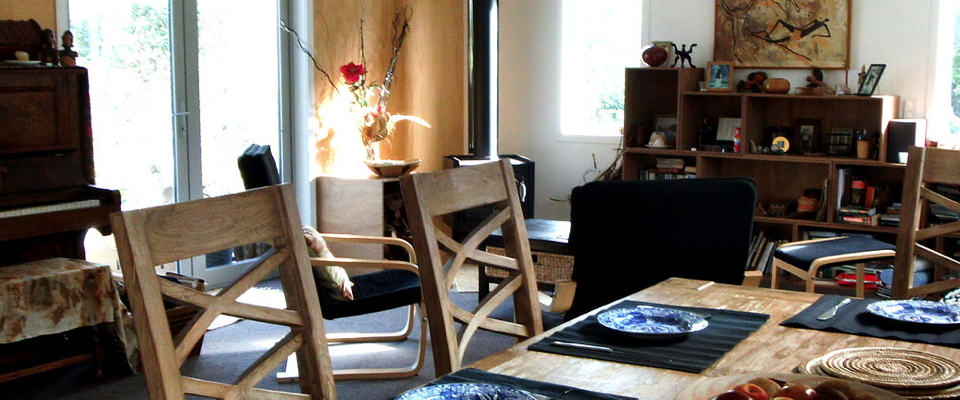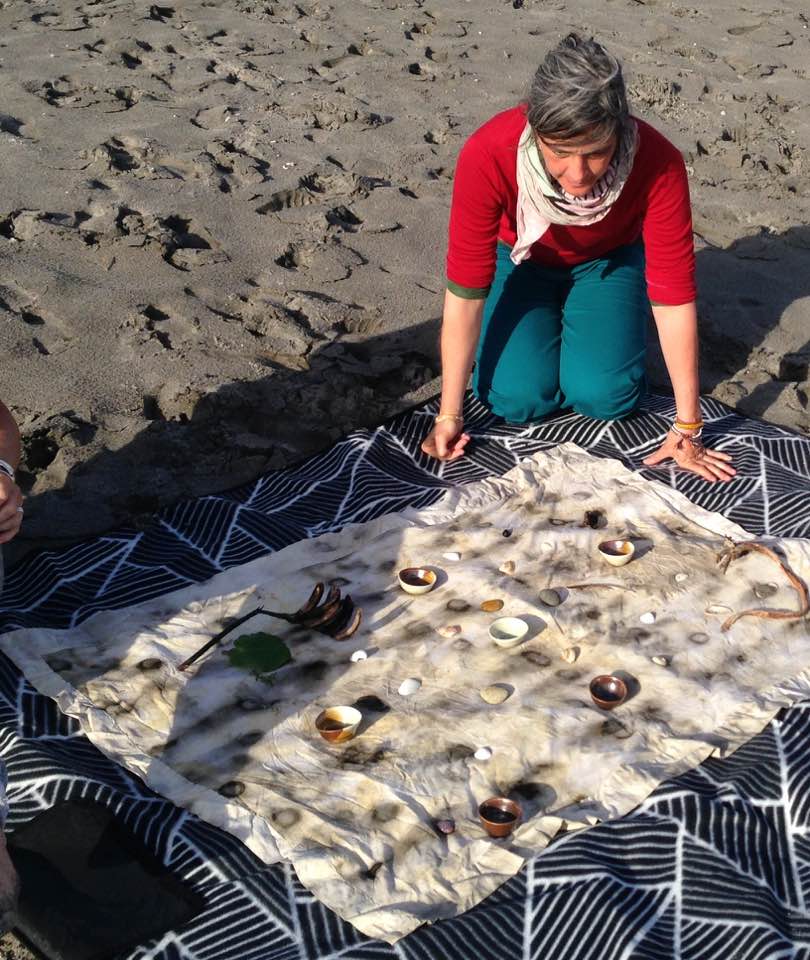 ---
Cost is A$ 1,500 per person which includes accommodation in a secluded beach house, breakfast and dinner as well as guided forest bathing walks, yoqi (yoga & qigong exercises); included are also all airport and local transfers during your stay.

We look forward to being your hosts!
Susan and Vicky
Certified Forest Therapy Guides
Email susan@inmynature.life

---
Confirm your booking:
Latest by August 31, 2017 - A$ 500 non-refundable deposit

Balance A$ 1,000 due by September 30, 2017


Not included:
Your international flight

Domestic flights to and from Auckland International Airport

NZ$ 89 each way

(the domestic terminal is within

walking distance from the Auckland international Airport; a free shuttle bus is available)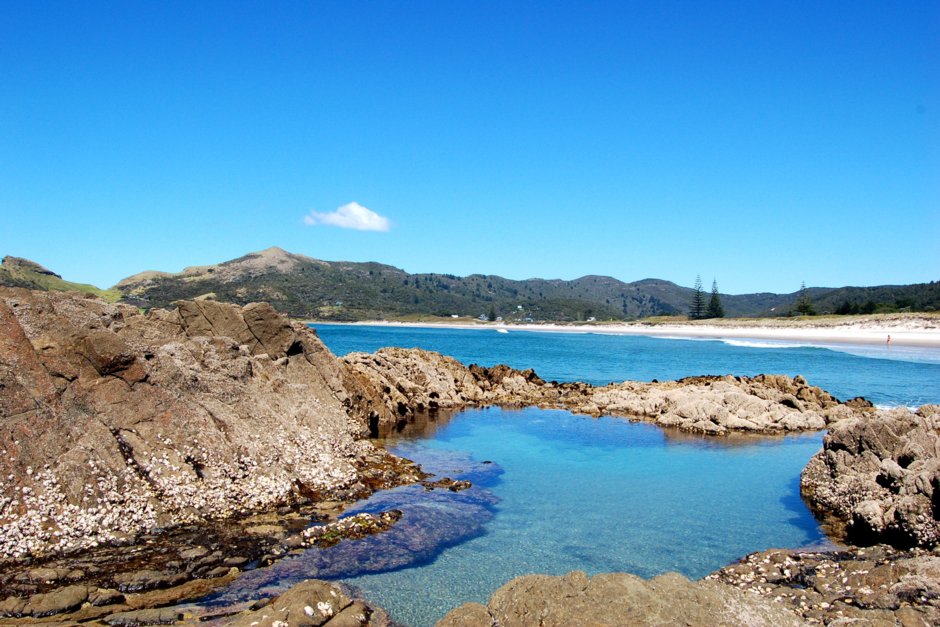 ---
Testimonials:
[Jodie; giving 5-star rating on Facebook on 27 May 2017]
Such a beneficial experience! Susan's tours are great to reset your priorities and reconnect with nature and people who love nature. Even for those of us who think we spend time plenty of time in nature, a guided experience like this reveals so much more and is a heart opening, heart warming joy. Highly recommended. Thank you, Susan xx
[Jessica; giving 5-star rating on Facebook on 27 May 2017]
Absolutely loved it. I'm still smiling and thinking about it hours later. Thank you Susan! I hope to bring my family next time.
[Jay: via email on 24 May 2017]

I have always enjoyed meditation as well as nature. Shinrin-yoku forest therapy effectively combines the two. It is easy enough to find pleasure in being surrounded by nature. But having a guide like Susan to hone my ability to appreciate things in greater detail and with a greater sense of the moment was extremely beneficial. I found myself appreciating the texture, shape and colour of my surroundings in ways that would not have occurred to me had my attention not been drawn to them by Susan. There are similarities to mindfulness meditation which also benefits from being learned from a professional. However, I found that forest therapy is different from meditation in one key aspect. Rather than finding peace and calm from within I felt I was absorbing it from my surroundings in a more active way than with typical meditation. It is more than just clean air and an escape from the hustle and bustle of modern life. Shinrin-yoku is a focused experience that I felt penetrated my heart and soul and left me feeling refreshed beyond what merely a gentle walk in the forest could achieve. Thank you Susan!
[Dean; giving 5-star rating on Facebook on 13 May 2017]
Had an awesome experience with my mum today. Susan's introduction to Shinrin-yoku on Mt Macedon is memorable. Thanks Susan
[Kee; giving 5-star rating on Facebook on 5 April 2017]
Recently attended the Shinrin-Yoku Forest Bathing at Dandenong Ranges. It was a total mid blowing experience! Susan is an excellent guide and made the whole experience unforgettable. I would definitely recommend it to anyone. Thank you for the soul enriching experience with us! xx