This session provides an opportunity for students to clarify questions about their exchange application in S1 2022.
About this Event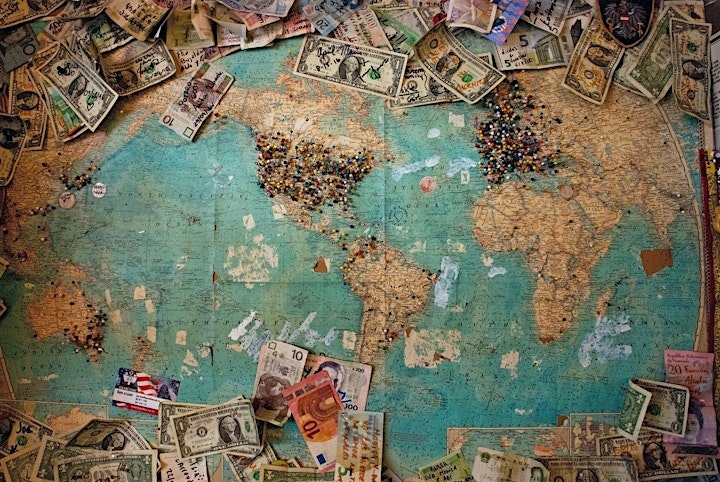 The exchange application period for going on exchange in semester 1, 2022 is 1 April to 24 June 2021.
We will be demonstrating how to create a profile in Terra Dotta and how to search relevant exchange programs
Terra Dotta is an ANU exchange programs search and application site :https://anu-au-sa.terradotta.com/index.cfm?FuseAction=Programs.AdvancedSearch
Please come along if you have any questions about your application.