Join us to celebrate the 20th Anniversary of the prestigious Whitehorse Excellence in Business Awards Gala Dinner
About this event
The Whitehorse Excellence in Business Awards were established in 2001 by the Whitehorse Business Group Board. They are supported by the City of Whitehorse and recognise innovation, business growth and development, new business initiatives, ongoing continuous improvement and business planning methodology. The Awards invite organisations to stand out from the competition, to recognise staff for their contributions and proudly exhibit their successes.
The Whitehorse Excellence in Business Awards aim to recognise the significant contribution businesses make to the economy of the City of Whitehorse. In recognising the business community the Awards will reward and identify leaders in the field, new business operators, innovators and provide a forum for business to showcase their initiatives. In promoting business excellence and developing strategic partners for business to business opportunities the Awards position business operators as key drivers for ongoing development in the City of Whitehorse.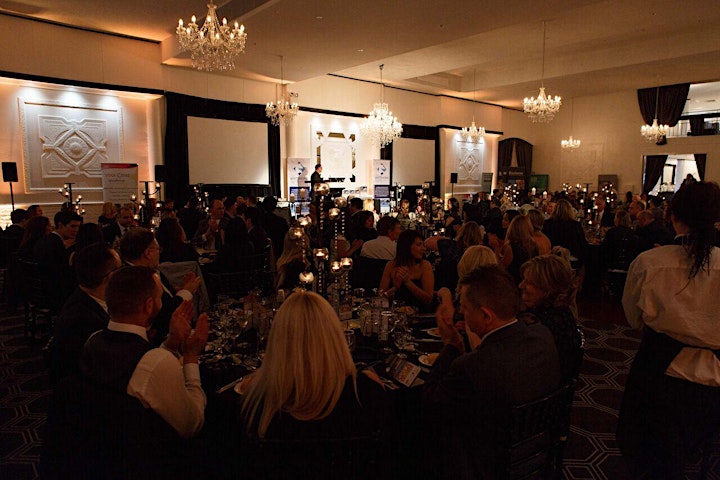 Organiser of Excellence in Business Awards Gala Dinner - 20th Anniversary
The Whitehorse Business Group was formed in 1996 to represent the interests of the local business community, and is run by a Board comprising local business owners and employees.  The size of your business is no barrier to membership – our members come from a diverse range of sectors and sizes - from micro and small businesses, as well as large businesses across all sectors – business services, manufacturing, retail, health and education.