Learn from industry expert Tracee Blythe to equip yourself with the skills and knowledge to provide first class care to your patients.
About this event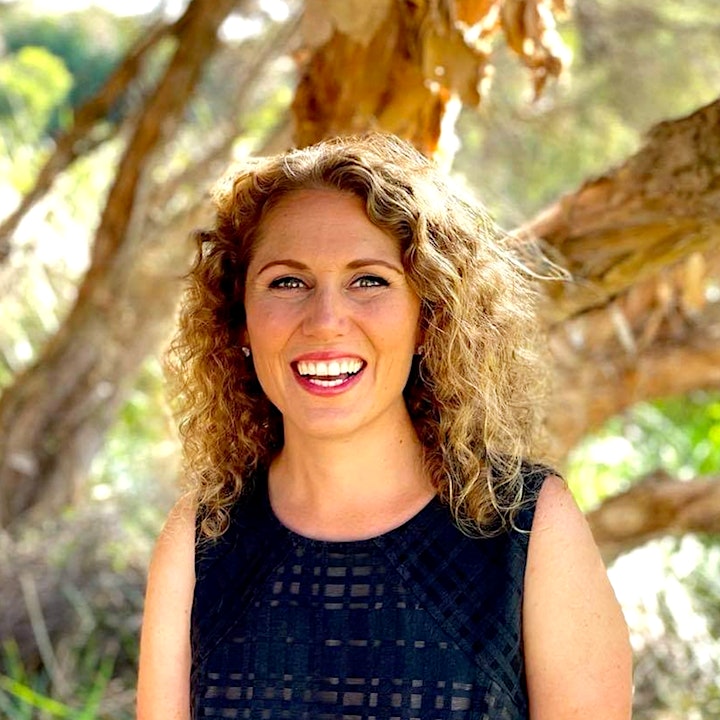 Join us for an hour of power as Tracee takes you through the best evidence-based recommendations to support your patients with their pain medications.
This seminar will provide you with the tools to offer solutions that may
• reduce nutrient depletions
• reduce side effects
• may even improve the efficacy of some medications.
Tracee will draw on her extensive experience, both as a naturopath and from delivering countless education events within the practitioner only supplements space in pharmacy.
Drawing on her experience, she will deliver the key information and knowledge so you can walk back into your pharmacy and make the best evidence based recommendations to your patients.
PLEASE NOTE
This is an education event developed for and directed to practitioners who are working in clinic and pharmacy. Pharmacists, naturopaths, nutritionists, students are encouraged to attend.
Date and time
Location
Refund policy
Organiser of Evidence Based Complementary Medicine Co-Prescribing - Opiates
I am a naturopath with over 17 years experience, am working towards my third tertiary qualification and for over a decade I have lead the team here in WA for the dominant practitioner only supplement brand in pharmacy.
I now deliver tailored solutions to pharmacy in the complementary medicine space - from providing education, support and data driven recommendations, through to strategy implementation.
This service has been created from a decade of well known success in accelerating profit in a growing nice and is driven by improving patient outcomes.
I will support you to create an environment of growth, prosperity, health and wellbeing in your business.
Lets work together to help your business grow