Description
Course Description
The College of Event Management is offering an intensive half-day Event Sales course. This workshop is suitable for event managers, account or business development managers, sales and operation staff.
This workshop is designed to develop and improve sales and communication skills for events and exhibition professionals.
Course Outline
Know your business
History and mission statement

Know your products and services

Know your competitors

Unique Selling Points (USPs)

How to use your company information to sell emotionally

Benefit selling

SWOT – self-awareness

Upselling and cross-selling
Know your customer
Researching the company

Identifying the decision-makers

Identifying your customer's problem

Customer types

Leverage personality types to increase sales
Communication
Communication styles

Communication channels

Different types of questioning

Verbal and written

Protocols

Sales language

Closing the deal



Negotiation
Conflict resolution

Pitching
Private group sessions for teams of 10 or more are available please contact Billie directly on billie@coem.edu.au or 0409 175 447.
Join us for this deep dive into event sales that will refresh your skills, break old habits and motivate you for a successful 2017.
---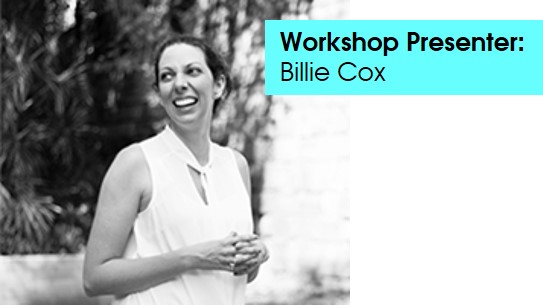 Billie has over 20 years' experience as an events industry professional in sales, event management, business development, sponsorship and marketing. She has managed over 2000 events – from street parades, conferences, gala dinners, charity events to live music events and TV shoots.
Billie was formerly Senior Business Development Manager and with Merivale Group where she made a dramatic impact on sales volumes. She is currently the Industry Engagement Manager at College of Event Management where she lectures, manages industry partnerships and facilitates student employment pathways.