Description
An intensive 8 week course
Commencing on the 18 October unti the 6 December, this weekly program will delve into your current event strategies, to support you in building an event, or event portfoilo which has attendees and sponsors becoming your biggest advocates.
1. Marketing strategies. You will uncover the most effective marketing strategies for varying event types, including seminars, demonstrations, product launches, media events, social events and more. This training will cover social media strategies, how to attract traditional media, working with databases, creating supportive networks and looking at how to develop an effective message to attract the right audience.
2. Create Events with Momentum Do you have the right team on board? Are you running the right event format? We will explore how you can create event formats most effective for a profitable return, that will get people talking about your event and bringing your attendees back for more!
3. Mindset. What it takes to be a leader in the events and marketing industry. The events world not only comes with unexpected changes, pressures, long hours and deadlines, but hosting an event can be a vulnerable ad an emotional experience. Uncover vital mindset tools and behaviours to adopt to support you in confidently achieving impactful and inspiring events.
4. Social Media. We will be delving deep into social media strategies that are effective for attracting attendees, plus we will be identifying if you should be doing your own social media, or whether it will be more cost effective for you to be working with successful consulting agencies.
5. Email Marketing. How to build databases of loyal customers, and create effective sales funnels. You will gain email templates for you to use to attract referrals and also to convert ticket sales.
6. Promotional Teasers. What promotional teasers will lock your attendees in to tickets? We will explore how you can best create urgency to get people buying tickets for your events early and not last minute.
7. Sponsorship Acquisition. How do you find the right sponsors? How do you pitch to sponsors? How do develop on going relationships with sponsors?
This 8 week course is limited to 10 businesses to enable you to get the most out of the facilitator. Discounts apply for staff from the same organisation.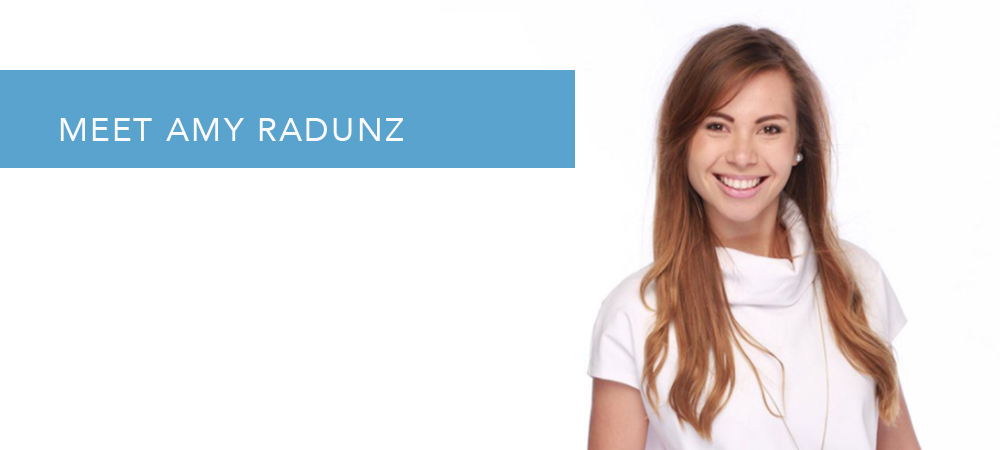 ABOUT THE FACILITATOR
With over 12 years experience in the events industry, running major festivals, conferences and seminars, with world leaders, plus having run three businesses by the age of 26, Amy Radunz, will be sharing her secret insights and strategies to attract avid attendees and build successful event teams.
Founder of Australia's largest women's festival, Secrets in the Garden, Amy is a driven business woman who knows not only how to dream big, but to make those dreams come to life.
Having worked in the events industry with prominent brands such as Audi, the Hyatt, Westfield as well as working alongside prominent figures in business, members of the Royal Family and Parliament figures such as former Prime Minister Julia Gillard, Amy brings her vast knowledge on creating events to the world's stage.

Amy believes that by carrying in your tool belt characteristics of drive, resourcefulness and passion, you can achieve anything your heart desires... and she is on a mission to inspire people to adopt this belief.
If you are a consultant, coach or speaker or interested in marketing and events, this event will give you key insights into bringing increased productivty, profits and efficiencies into your career role or business.