About this Event
If so, we invite you to attend one of our free pre-pregnancy information sessions, which aims to get you and your partner into the best shape possible to maximise your chances of falling pregnant sooner. For those just pregnant, you are also very welcome to attend as our speakers will discuss pregnancy care options and what you need to do now.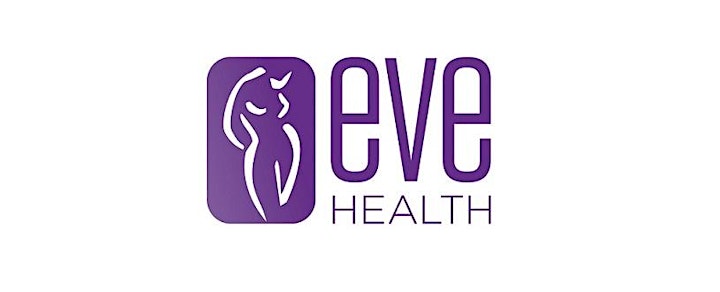 Meet and learn from our expert team of obstetricians, gynaecologists and fertility specialists. Some of the topics covered are:
Planning for Pregnancy
How to prepare & know the right time to try
Trying for Pregnancy
Myths & misconceptions of conception & pregnancy
I'm not pregnant – why not & what can I do?
Being Pregnant
I'm pregnant – what now? Choosing obstetricians, hospitals and pregnancy care
Money Matters (Private Health Cover)
Opportunity to meet the Eve Health team
Bookings are essential and places are limited due to COVID-19 restrictions.