Description
The Workshop:The Youth Partnership Project (YPP) is a strategic project developing a better early intervention system for youth justice. Recognising youth justice as a shared problem, this place based collective impact initiative brings together a diverse cross sector of government agencies, NGOs & community to improve outcomes for young people with complex needs. In this conversation, YPP Manager Karina Chicote will explore how the YPP has strategically used locally disaggregated, cross-departmental data to understand the complex problem and facilitate a solution through mapping services against the need identified in the data. We will also discuss evaluation strategies and the effective use of data for initiatives focused on systems and population level change.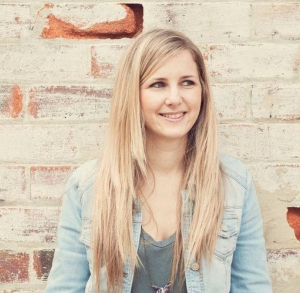 The Presenter: Karina Chicote leads Save the Children's Place Based Strategy across WA. This role includes leading collective impact initiatives engaging a wide range of stakeholders across community, government and not-for-profit sector to develop innovative cross-sector solutions to complex intergenerational challenges. With a background in youth work, since joining Save the Children in 2010, Karina has developed several award-winning programs for children and young people. In 2016, Karina completed a Master's Degree in Human Rights, with her dissertation, 'Leave No-one Behind: Australia's Promise to Aboriginal Children', an analysis of equality and its application to Australia's development agenda.
Organiser of Evaluation strategies for systems change: The Youth Partnership Project
SIMNA is a membership organisation whose purpose is to help foster the emerging practice of social impact measurement in Australia. Our aim is to build a powerful community of practice that can lead and shape the development of social impact measurement both in Australia and around the world.  We encourage everyone to give it a go, sharing their stories, solutions and resources along the way.