About this Event
ETTAMOGAH COMEDY CLUB
6th February 2020 at 7:30pm
It's the first Thursday of the month and that mean it's time for the Ettamogah Comedy Club! Premium comedy in the heart of the hills. This month we are joined by Randy and a host of funny people in support. It's sure to be a cracker night with only the very best comedians to entertain you!
RANDY
Fresh off the back of a world tour and a brief appearance on an American reality television show, Randy returns to Australia with an hour of stand-up comedy so unflinchingly relevant you'll feel like you should be taking notes.
Randy Feltface has spent fifteen years carving out a unique niche on the international comedy circuit. He was nominated for best comedy at the 2016 Edinburgh Fringe Festival, played an eight week off-broadway season in New York City in 2018, featured several times at the Montreal Just For Laughs Festival and his special Randy Writes a Novel is a pirated Youtube sensation.
He penned and starred in his own ABC scripted comedy Ricketts Lane alongside his skinny comedy husband Sammy J, a role that earned him an AACTA award nomination for best comedy performance. His occasional guest appearances on lightentertainment television programs in his native Australia have earned him much respect and an average income and he most recently infiltrated American television as a contestant on NBC's Bring The Funny.
Randy's live show is a high-energy existential crisis full of the kind of amusing anecdotes and biting observations that have earned him the title of World's Most Entertaining Non-Human Comedian.
ABOUT THE VENUE
The Ettamogah Hotel
A family friendly venue with a large playground, arcade and rock climbing wall as well as function spaces and a large beer garden. A large, quality bistro is complimented by their own woodfire pizza oven for delicious pizzas. Multiple bars in a friendly and relaxed environment with delicious food all day.
Thursday is Parma night with $15 Parmas.
Get in early for dinner as we cannot guarantee seating for diners during the show. The bistro is open before the show with limited space for diners in the show. Make sure you get in early for dinner or go for finger food in the show.
Doors open at 7pm with the show starting at 7:30pm
There is ample on site parking. Don't drink and drive, get a desingated driver. Public transport options are available via North West Metro and/or North West T-Way buses. The Ettamogah operates a courtesy bus, contact the venue for bistro and bus booking inquiries on (02) 9629 1130
Treat your self and start the weekend a little bit early (you've earned it) at The Ettamogah Comedy Club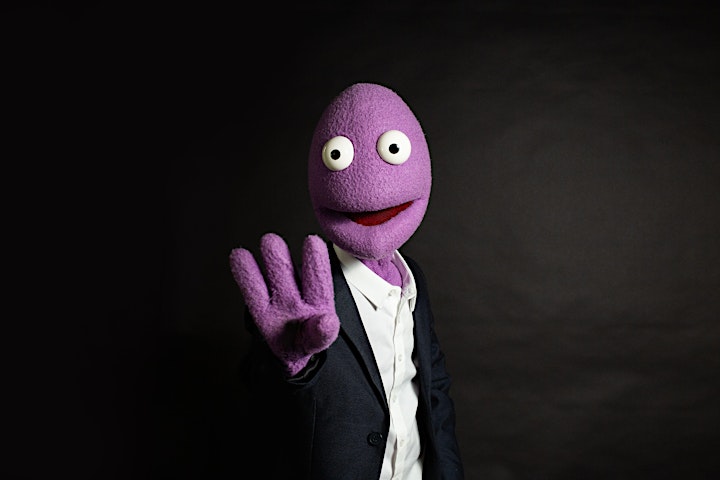 Have you got your tickets yet? Don't delay, this will sell out. The Ettamogah Comedy Club is quickly establishing a reputation for providing high quality comedy nights with some of Australia's very best comedians. With a phenomenal bistro and great service the Ettamogah is now also home to professional comedy shows every month. Don't miss out.