Event Information
Refund Policy
Refunds up to 30 days before event
Description
Ethical Philanthropy
For Funders
Understand why having an ethical framework to guide your philanthropic giving is essential.
Program Outline
Why are ethics important in philanthropy?

Is your giving helpful or harmful?

What is ethical giving?
Strategic alignment
Data-driven
Impact focused
Collaborative
Sustainable

Developing a tailored ethical giving framework
What's important?
Integrating strategy and ethics

Measuring impact
Are we achieving impact?

Fees

PA Members $330 inc GST – per registration & one free (2 participants)
Non-PA Members $440 inc GST – per registration & one free (2 participants)
Vouchers: One Voucher
Dates & Locations (Karstens)
Monday 3 June 9-12noon Melbourne - 123 Queen St
Monday 24 June 9-12noon Sydney - 111 Harrington St, The Rocks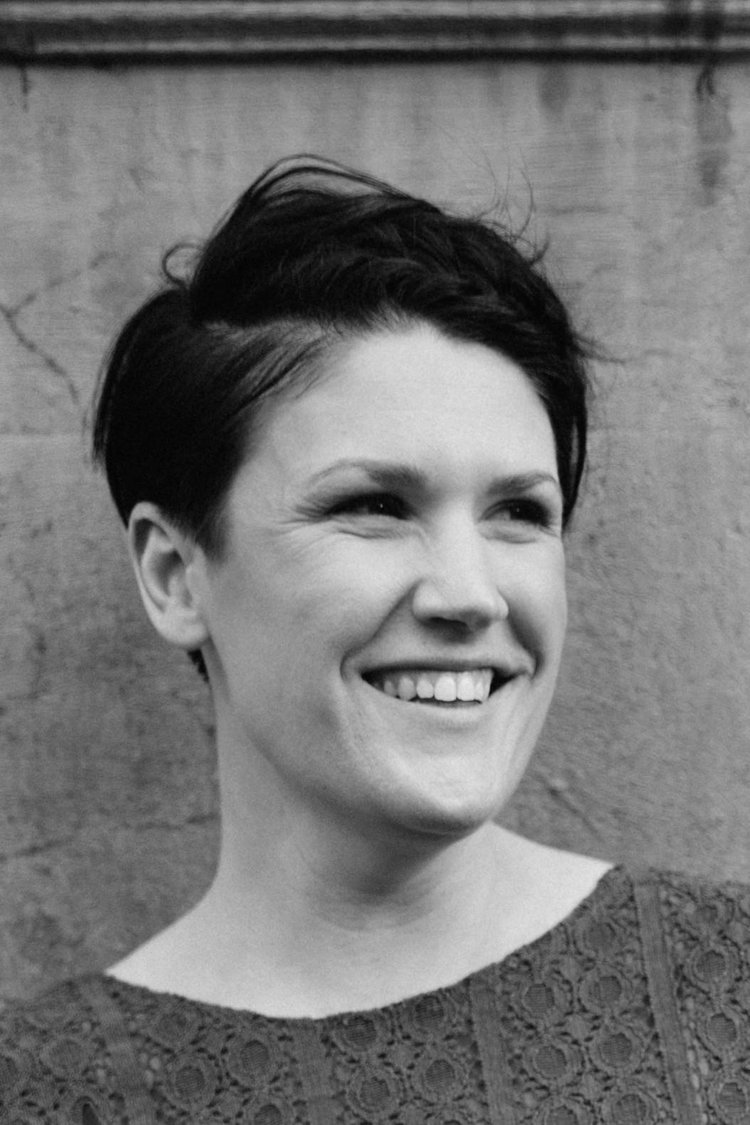 Leigh Mathews
Leigh is a highly experienced consultant with over 14 years diverse experience in child rights and child protection, non-profit management, project design and management, social enterprise, and philanthropy, and a strong interest in the intersection between innovation, development, business and philanthropy. Leigh is a recognised expert in the issues of institutionalisation, residential care of children, and voluntourism.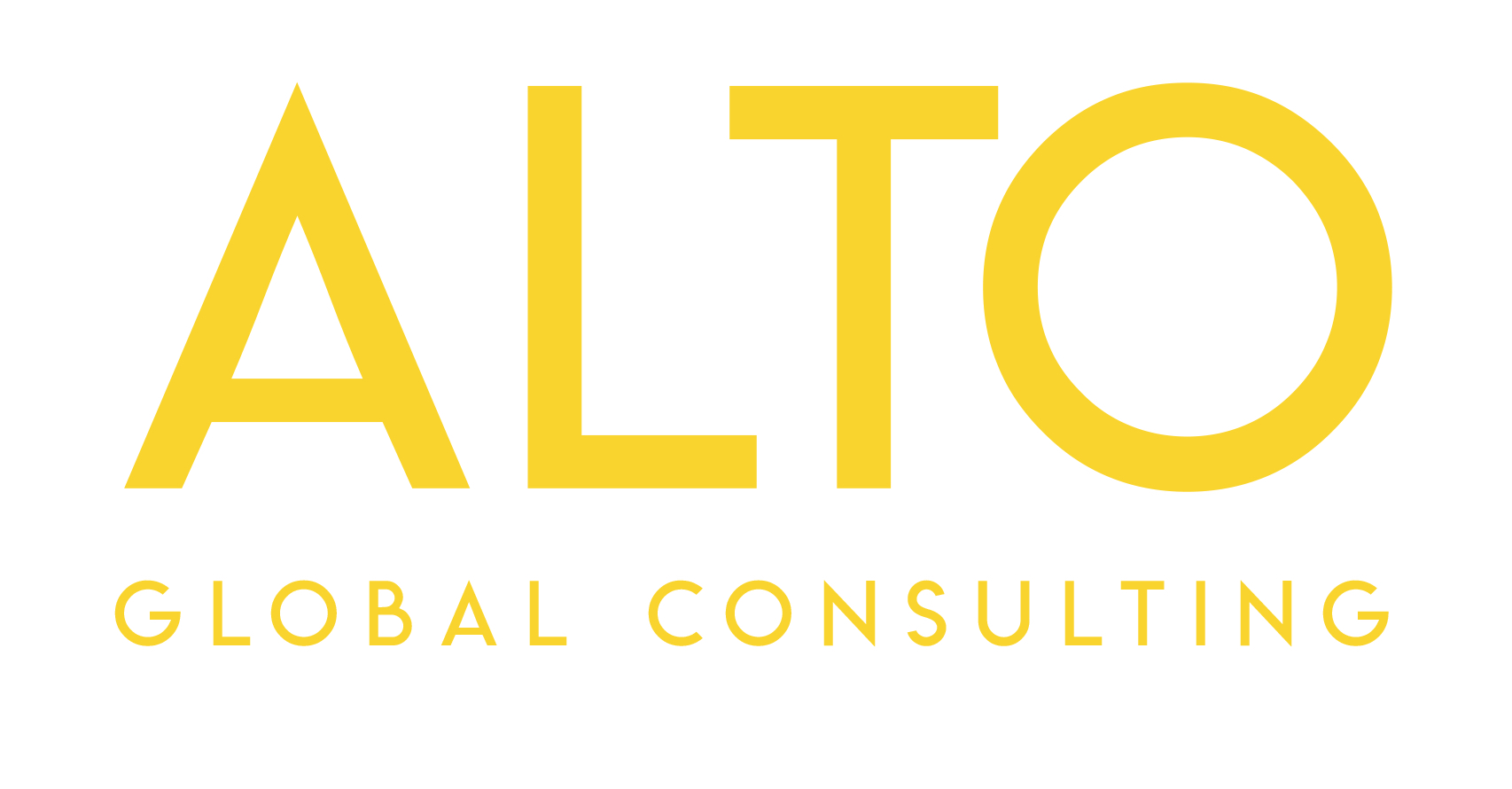 Refund Policy
Refunds up to 30 days before event