Description
Latest studies have proven that a vegan diet is healthy for everyone, and can even help ward off major diseases like obesity, heart disease and cancer. Its also of course kind to the animals and our environment! Come and find out how to have a healthy vegan diet and get all the essential information that you need to gain the advantages for your health and wellbeing!
This excellent workshop will cover all the essential knowledge for a successful 100% plant-food diet, including:

* How to get all your macro-nutrients and micro-nutrients
* Protein
* Vitamin B12
* Calcium
* Vitamin D
* Essential fats
* Iron
* Zinc
* Potential health benefits of a 100% plant-food diet
* Open question time

Your ticket price includes a delicious vegan morning tea

About the Presenter - Candace Borg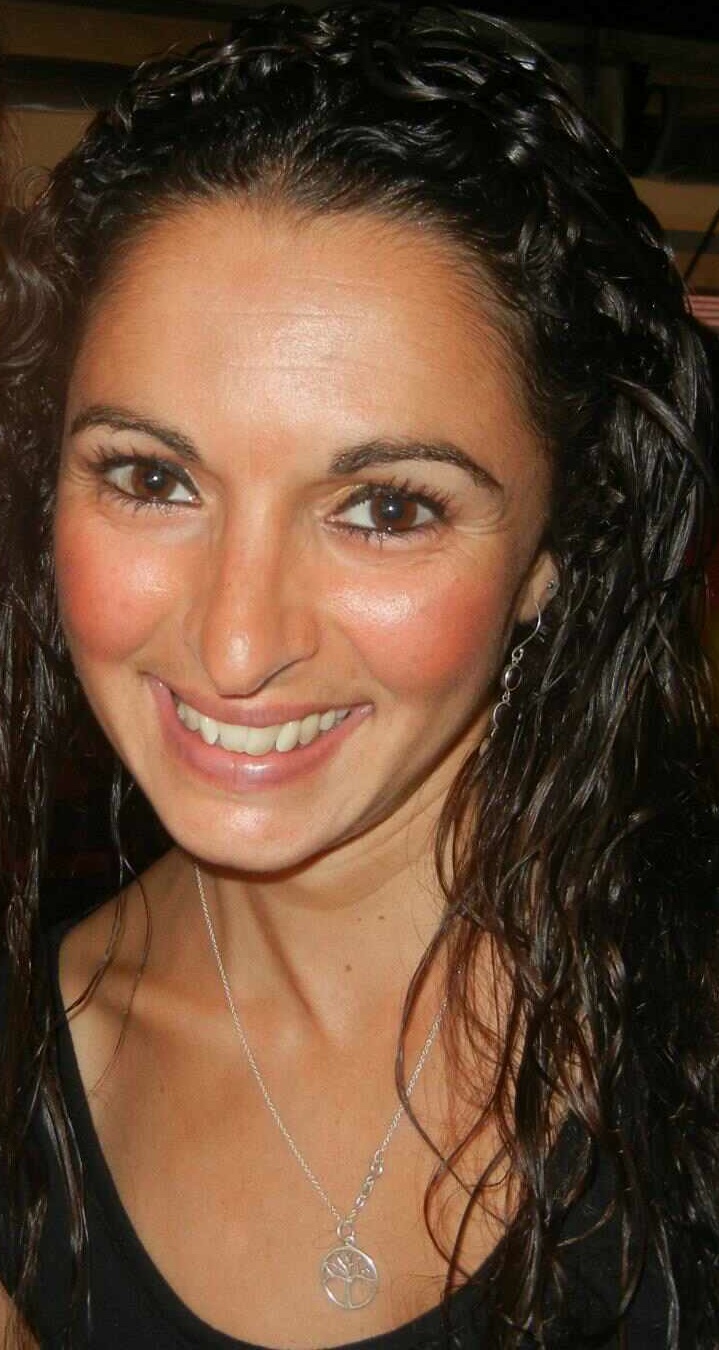 Candace Borg is a qualified Vegan Naturopath, Natural Fertility Educator and HypnoBirthing Practitioner, who incorporates safe and effective therapies in the treatment of a wide range of conditions. Focusing on the successful integration of general health measures into everyday life, it is Candace's goal to help those she sees reach and maintain a high level of health, without complicated or radical changes to their lifestyle. Studying both a Bachelor of Biological Science (Biomedical Science) and Bachelor of Health Science (Naturopathy) gives Candace the unique ability to assess health from not only a medical but a naturopathic perspective also.
Candace uses a range of herbal and nutritional medicine, lifestyle counselling, iridology and homoeopathy to address both simple and very complex health issues.
Candace is an active member of the Melbourne Naturopathic community. She regularly updates her knowledge and clinical skills by attending seminars and workshops on a broad range of health and medical issues. She is a registered member of the National Herbalists Association of Australia (NHAA) and Mental Health Professionals Network (MHPN). She is regularly presenting at various organisations and corporations on various health topics and is an active member of the vegan community.
It is Candace's great passion to help individuals successfully battle complicated health challenges, and to find health and happiness through natural approaches.
Time:
Please arrive by 10.15am for a 10.30am start. The seminar goes for two hours with a short half-way break for morning tea.
Bring:
- A pen and paper if you wish (notes will also be sent to you after the seminar by email)
- Lots of questions :-)

Tickets: $35
* Includes morning tea
* Tickets will only be sold at the door if not sold out online before the event.
* Sorry no refunds or rain checks, although tickets can be given to a friend or family member.

Enquiries:
Contact event organiser Kym Staton via kjstaton@icloud.com

Queries: kjstaton@icloud.com

* Please note that tickets for MVC events may not be refunded or transferred to another date. You may however give your ticket to a friend.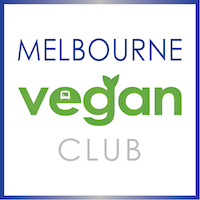 >> FB event page <<

>> Follow MVC on FB <<

>> Subscribe to MVC newsletter <<