Event Information
Location
The Greek Club
29 Edmondstone St
South Brisbane, Queensland 4101
Australia
Refund Policy
Refunds up to 7 days before event
Description
Learn the Powerful Skills of GRAPHIC FACILITATION!

If you're here, there's a good chance you are interested in...
Expanding your professional toolkit with graphic facilitation and recording skills...

Learning how to boost effectiveness of your meetings, workshops and events...

Adding impact and influence to your professional communications and presentations...

And being seen as a stand-out, creative thinker by your clients, peers and boss.
YES?
GREAT! It's exactly why I developed this program - for people just like you!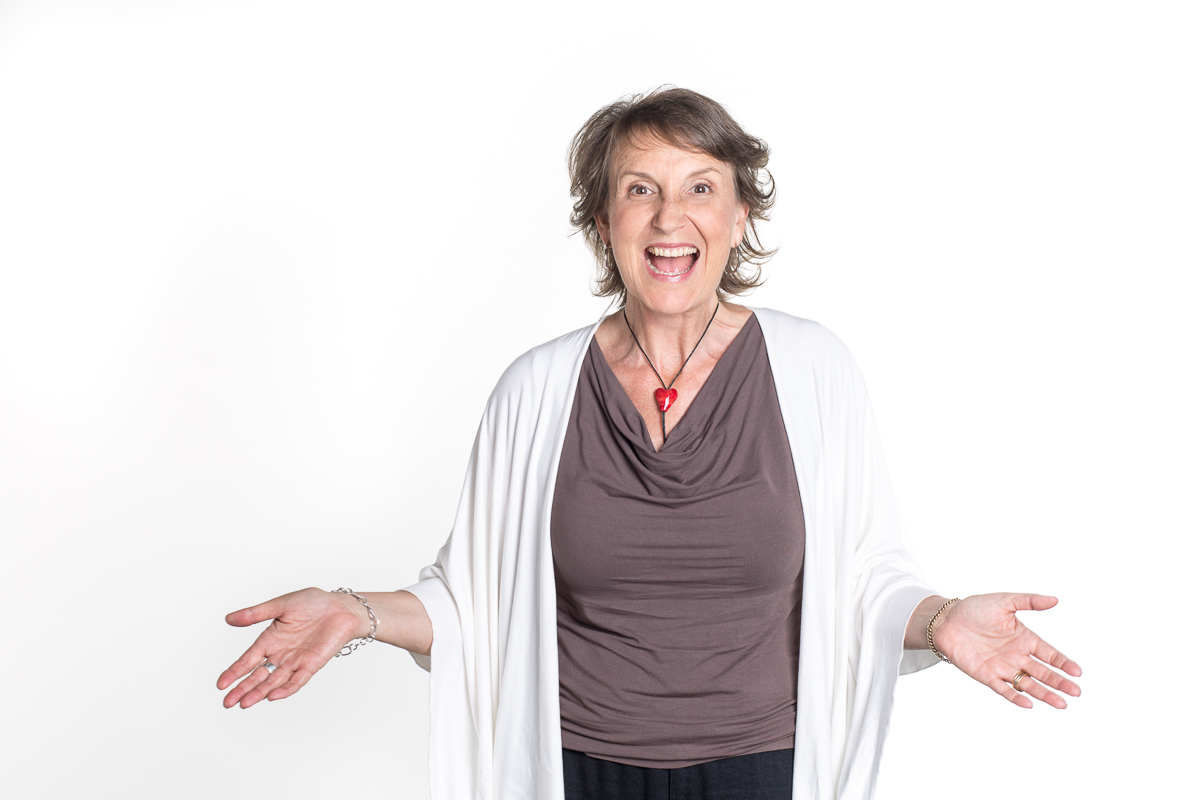 What are the benefits of this course?
confidently record meetings and discussions with your new rapid capture skills

quickly and skillfully draw icons and visual concepts without needing reference images (cos you have an internal visual library)

have all the tools and resources you need to show up like a professional

have *oodles* of confidence to take your visual thinking skills out into the world!


Who is this course for?
Facilitators, trainers and coaches
Team leaders, managers and project leaders

Anyone seeking to gain advanced skills in visual thinking and note-taking

Anyone wanting to expand their existing visual repertoire and note-taking strategies


What's included in the training day?
the 45+ page training manual - loads of resources and useful information

examples and templates of the visual approach

informative 'how to' videos and demonstrations

activities to test and practice basic and advanced techniques

access to my graphic facilitator's reference library and resources

all catering – morning and afternoon teas, lunch (dietary needs can be catered for, just ask!)
Bonus freebie
A complimentary hard copy of Michelle's "Building Your Visual Language Library: 15 Visual Templates for Facilitators"
How do I know it works so well? Because I used it myself over the past decade to serve clients from all sectors and fields with these specialist services…
And I have also taught this material to literally hundreds of others in Australia and overseas who have used it to achieve incredible success with their new-found visual thinking and drawing ability...
Even people who were total newbies when it came to being 'visual'!
FAQs:

Do I have to be creative / able to draw?
No, no drawing skills are required. If you can hold a pen and write your name, you can do what's required for this course. After these two days, you will have all the confidence to take your new visual note-taking skills into the workplace.
What does graphics and visual thinking have to do with my work / business?
If you work with others – groups, communities, executive managers, teams, peers, reports, mentees – Michelle can show you how visual thinking is a professional skill needed everyday for problem solving, communicating your ideas and getting collaborations with others to be effective.
I'd love to bring my team. Do you offer discounts?
It's great to have people who work together learning this material as a group, because it adds to the support you get when you are back in the workplace. We really seek to encourage that. Contact Michelle on michelle@curiousmindsco.com.au or 0407119795 for group discounts and rates.
I can't make the date. Do you offer this in other learning formats?
Great question and short answer is, yes, you can do this content in a one-on-one coaching format or as a home study course at your own pace and schedule. For more information on the coaching option, contact Michelle on michelle@curiousmindsco.com.au or 0407119795 to discuss your goals and priorities for this professional development. If you are interested in the online home study course – go to: http://www.curiousmindsco.com.au/ecourse/


MORE DETAILS:

You get a great foundation for understanding the field and basic techniques of visual thinking and graphic facilitation and recording. In the morning session, you learn the neuroscience behind the power of working visually as well as the basics of icons, lettering, and useful formats.
In the afternoon, you learn techniques such as rapid capture strategies, the use of visual metaphors and development of synthesis visuals. Activities will allow you to understand the applications these have for your business or work. With an emphasis to hands-on practice, you will integrate these new skills into your 'bones' before you leave so your confidence to apply this new way of working is strong!
***SPECIAL: Bonus COMBO Package***

Add another day of developing your creativity to another level by adding the Whole Person Creative Facilitator Training on Monday 22 July 2019 with Simone Maus of Zenergy and experience 2 days of valuable training for a rate discounted for the AFN Conference.

https://www.eventbrite.com.au/e/whole-person-creative-facilitation-training-tickets-60914172931

Date and Time
Location
The Greek Club
29 Edmondstone St
South Brisbane, Queensland 4101
Australia
Refund Policy
Refunds up to 7 days before event