About this Event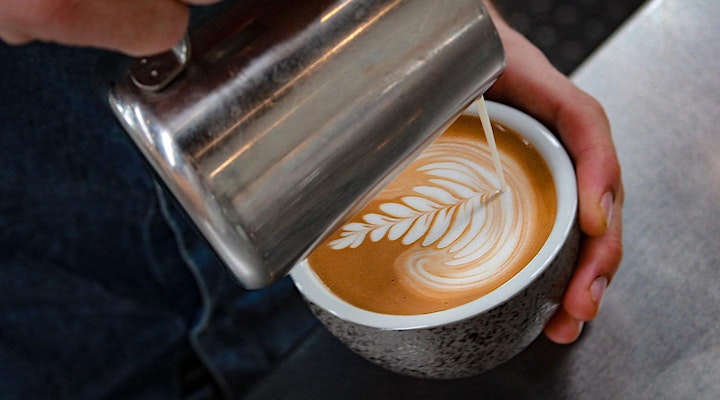 I teach multiple versions of this session every year in winter but I'm super excited about this one as its uber practical, empowering no fluff just all the good stuff!
Essential winter wellness - practical tools, products, foods and essential oils that you can implement very simply into everyday life and protect yourself from seasonal and other environmental threats.
Join us for 10am start for this value packed session by the holistic wellness collective. Come early to order coffee and pastries treats if you desire.
All attendee's will receive a free gift of a custom rollerball of Essential oils that is most applicable to personalised needs.
Limited spaces available and this is a very popular event so please register your interest now and if for any unknown reason you then can't attend please directly email Jess at wellness@jessbell.com.au more than 24hrs before event so someone else can take your spot.
Thank you for your consideration of others in this.
Please note this event is only open to those who are apart of the Holistic Wellness Collective or aren't currently being supported by another epic group of dōTERRA wellness advocates. We appreciate your understand of this as our time is as valuable as yours.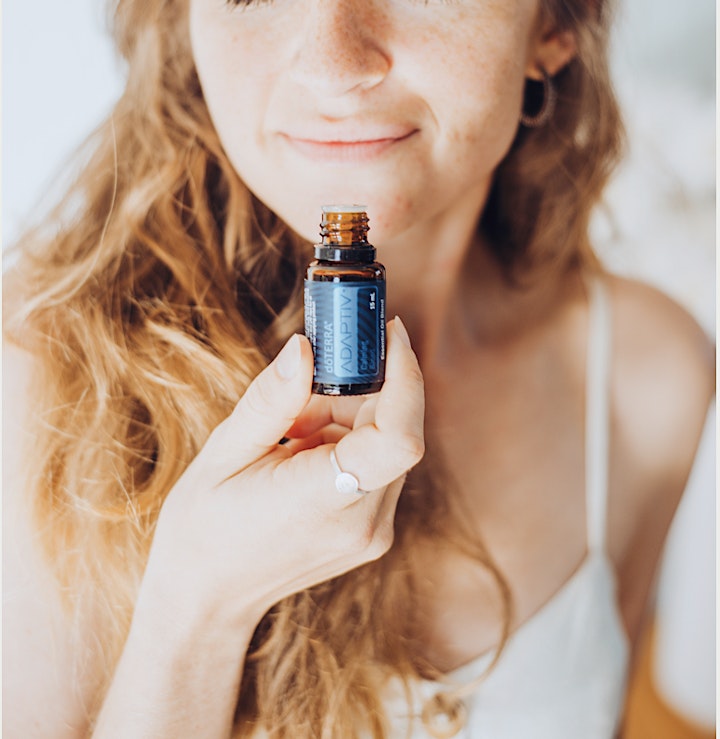 For more information on the event organiser Jess Bell is a Registered Nurse, wellness consultant, wife and mother of 3 and passionate about advocating for wellness for every person in every season of life. More than 15years experience in healthcare and 5years as a leader in dōTERRA.
Follow on instagram: @jessbell_holisticwellness or check out more information on the website www.jessbell.com.au