Description
Here is what Dr Mclean has to say about his upcoming webinar:
"If you are like me, you love to solve problems. The fields of science and engineering were attractive to you because they helped you to solve new, and bigger, problems. Now that we are in the workforce, problem solving isn't always as fun as it once was. This talk introduces some of the many formalised problems solving techniques, and the core principles which many of them share. We'll also explore the people, personal and political side of problem-solving. It is hoped that this talk will sharpen your essential problem-solving skills."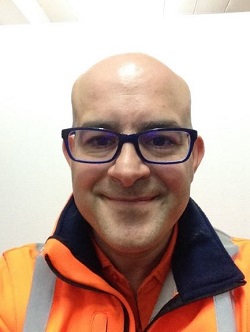 Dr Doug McLean has worked in the pulp and paper industry for 25+ years, majority of those years with Nalco Chemical Company (Canada, USA, NZ, and Australia). Dr McLean has also worked as a Pulp and Paper lecturer and as a paper coatings product development laboratory assistant. Dr McLean holds a Chemical Engineering degree from the University of Maine, an MBA from Deakin University, as well as an MSc and a PhD, in wood pitch chemistry, from the University of Tasmania.