About this Event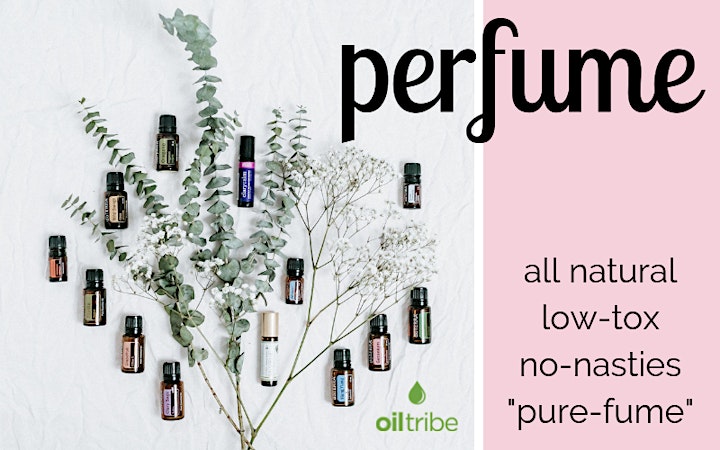 Join Karen Denning, Creatrix® Transformologist®, Life Vantage Distributor, and Mum to Grace along with Sam Usher DoTERRA Premier Leader, Creatrix® Transformologist®, Reiki Master and Mum to Matea as we run this fun and informative workshop on how to incorporate low tox alternatives into your life.
By using the healing and mood supporting benefits of essential oils to create your own signature scent (natural perfume) that now only smells divine it is also tailored to your own individual needs for boosting energy, calming moods, and supporting your health.
This event is free to join and learn. If you want to make your own perfume the cost for materials and oils will be $6 per 10ml perfume
This is an event not to be missed as it is great entertainment and there are exclusive offers associated with it!
Please be sure to secure your seat via this event, to avoid disappointment on the day. Seats are strictly limited.
Only verified attendees will be given the address, as this is a Public event but is being hosted at a private address.