About this Event
Join Health Enthusiast, Wellness Warrior, Mumma and doTERRA Leader, Amanda Barton, for an immersive, fun, inspiring and educational workshop.
Come and support the Homewares from Everywhere Cafe and purchase a coffee and/or breakfast and allow yourself to be inspired with all the good feels that essential oils can bring.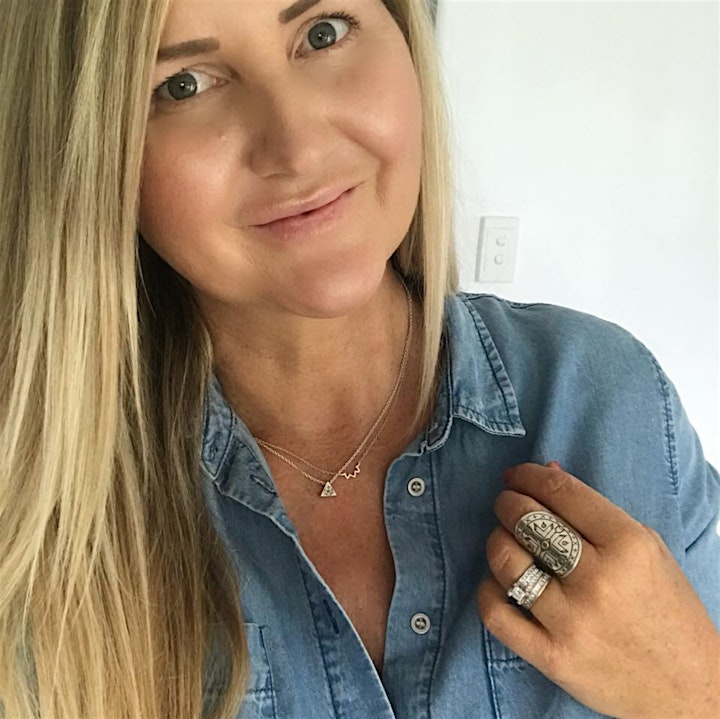 On this Friday Amanda will be kicking off our weekly Smell, Sip + Connect (Essential Oils Friday Session) at Homewares from Everywhere Cafe.
"I am so passionate about teaching women how to make simple and safe choices that impact their own physical and emotional health and wellbeing and also that of their loved ones."
Essential Oils Contain Volatile Aromatic Compounds – Which Is Another Way Of Saying: Tiny Organic Molecules That Serve A Variety Of Protective, Reproductive And Regenerative Purposes, They Can Assist You In Improving the Wellbeing Mentally, Physically, Nutritionally And Spiritually, Which I believe leads to a balanced and healthy life .
If you have never tried doTERRA before, please join us and I will cover the following with you:
What are essential oils?
How do I use them?
What can I use them for?
How am I creating a better world for all by integrating them into my life?
doTERRA Certified Pure Therapeutic Grade essential oils represent the safest & purest essential oils available today and you will get to experience them in a relaxed calm environment.
Feel free to bring along a friend but please make sure you book through this link so we can have enough seats for everyone.
Come along to discover how essential oils can support you in leading a natural and holistic life.
Can't wait to see you!
xo, Amanda