Essential Oil Blending Session - Healthy Munchkins Team Members
Description
Kindly Note - This session is for members of the Healthy Munchkins doTERRA community with a wholesale account. If you are not sure if you are part of this, please reach out to the person who enrolled you into doTERRA and they will guide you!
(Don't have an account yet? Book in to one of our other classes to learn what it's all about - you'll be SO glad you did!)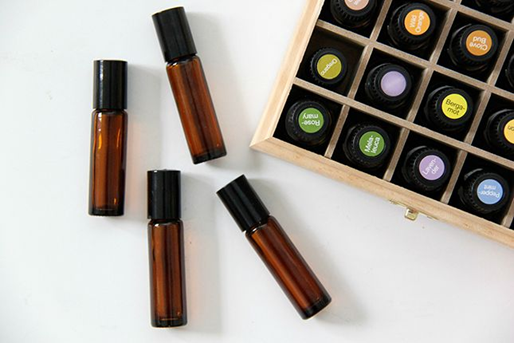 If you've entered the magical world of doTERRA and wondering what to do with your oils, this is the workshop for you!! In this informal blending session we crack open your bottles and help you get started! We will share some ideas of how we combine essential oils daily for various common physical and emotional uses and start you on your journey of making up safe blends (potions/concoctions!) for you to have ready to use in your home!
Bring your oils, any books or resources you have and any bottles and carrier oil to blend with - OR just bring your oils and we will provide the rest!
This is such a great opportunity to meet other oil users, share ideas, inspiration and recipes and to dedicate a little time into setting yourself up with blends and sprays that you will benefit from around your home. Plenty of support on hand to guide you, all in a relaxed and friendly environment!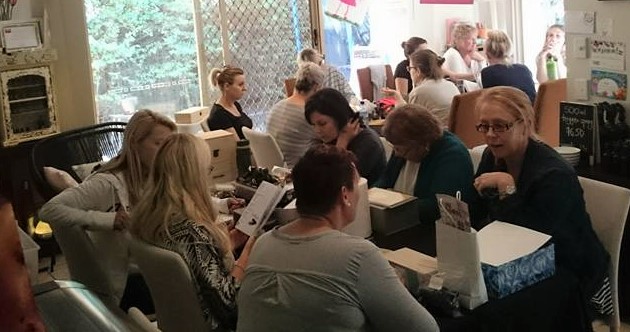 Ticket options:
1) FREE for members, includes access to information and resources on the day (please bring your essential oils, carrier oil, roller and spray bottles)
2) $20 includes all the above plus 5 x 10ml roller bottles, 50ml carrier oil and up to 10 drops of essential oils you may not already have in your collection (please bring your own essential oils)
There will be a limited supply of additional bottles to purchase on the day if you would like to make up extra blends:
5ml roller bottles : $1 each or $2.50 including carrier oil
10ml roller bottles : $1.50 each or $3 including carrier oil
15ml spray bottles: $2 each or $3.50 including carrier oil
30ml spray bottles: $2.50 each or $4 including carrier oil
Or purchase your own in advance from www.facebook.com/MyEssentialExtras or www.facebook.com/EssentialBits. Carrier oil is also available from doTERRA through your wholesale account.

Please note this session is for doTERRA wholesale account holders only looking to learn ways to use the oils they have!
Your facilitator
Alison Bartolo of Healthy Munchkins - www.healthymunchkins.com.au
Meet Alison Bartolo - a Gold Leader in the world's most ethical, conscious essential oil company. Having cleared out her medicine cabinet over a year ago, with it now consists of these exceptionally potent essential oils, some band aids and a heat pack – that's it!! Where's the rest? COMPLETELY GONE! Alison will be available to answer any questions you may have during this relaxed, informal get-together and work out which blends will have the biggest impact on your home and help you start making them!

I am so looking forward to seeing you!
With love, health and happiness,
Alison Bartolo
www.healthymunchkins.com.au
hello@healthymunchkins.com.au