Description
Join us on Friday 6th April for our next networking event.
Guest Speaker: Kim Taylor
Essential Ingredients for Your Successful Networking Conversations
• Know what to focus on so that You're free to share Your message
• Professional structure to ensure that you get Your intended results
• The basics You need to cover to captivate, engage and inspire Your prospects
• Discover the effective Ultimate Speaker framework based on positive psychology and human behaviour
• Make it easy for Your clients to know, like and trust You by following the Ultimate Speaker steps to creating Your networking conversations
This keynote presentation equips the busy professional to prepare, communicate clearly and qualify their prospects quickly. By applying Kim's eleven easy steps, you'll create quality relationships at network events and discover certainty, confidence and greater connection.
About Kim Taylor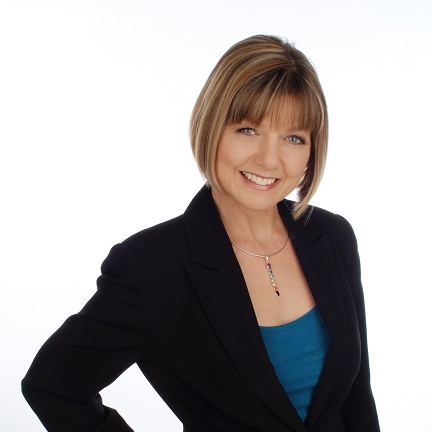 Kim Taylor is a dynamic speaker coach, trainer, author and emcee with a strong business and hospitality background.
Kim is a sought after motivational keynote speaker with over fifteen years of experience in delivering talks and presentations to well-known organizations such as Bunnings, Big W and Toastmasters. As a professional emcee, she brings her authenticity and warmth to weddings, events and intimate gatherings.
Founder of the 9 Steps to Ultimate Speaker, she opens the door for professionals seeking to overcome their speaking fears and improve speaking skills. Kim's Ultimate Speaker Circle for groups and her signature one on one Ultimate Speaker Coaching programs deliver her proven speaker training system so that her clients master the ability to communicate in any situation.
Twenty years ago, working at a large organization on the Sunshine Coast, one of Kim's roles was to take care of VIP clients. She could exercise her natural appreciation for languages and different cultures through her care taking and liaison responsibilities. In order to give these groups even more, she decided to develop her speaking skills and confidence. Kim sought a mentor to help her.
Kim deeply appreciates that everyone has something to say in their own individual way. She is passionate about assisting people to discover, understand and implement their own style so that they can speak from their heart and share their message.
Kim holds a Diploma of Life Coaching, Public speaking and Training skills and is a Certified Practitioner of Neuro Linguistic Programming through The Coaching Institute, Melbourne.
She is an ACC credentialed member of the International Coach Federation, member of Toastmasters International and Professional Speakers Australia.