Esplanade Hotel Christmas Day Set Menu Lunch
Sun 25 December 2016, 12:00 PM – 3:00 PM ACDT
Description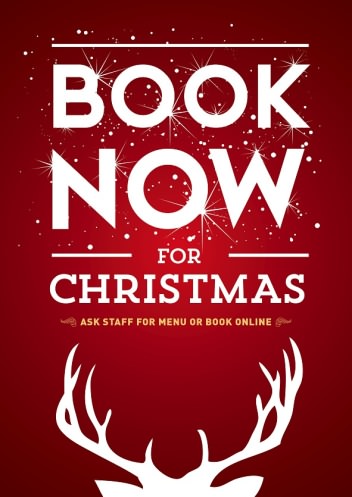 Sit back, relax, and leave the cooking to us this Christmas Day. Bring your Christmas cheer to the Espy for a delicious Christmas set menu lunch in the Jetty Lounge.
Christmas is stressful enough without the hassle of entertaining; so dust off your Santa hat and let us bring you the best present of all - no cooking or cleaning.
Click to Download the Adult Menu, Kids Menu or Vegetarian Menu.