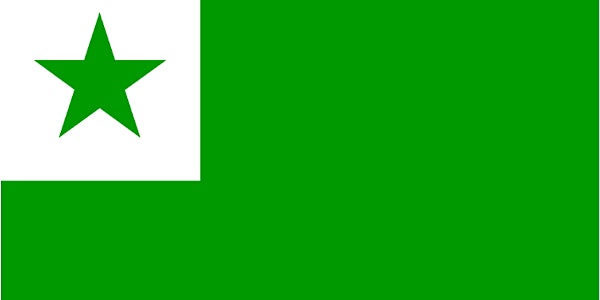 Esperanto - Kafeja Kunveno
Esperanto - "Kafeja Kunveno" (Coffee Club)
About this event
The Chicago Esperanto Society
Join our "Kafeja Kunveno" Coffee Club. We will have participants of all levels join the call - so if you are a "Komencanto" you should feel "Bonvena".
Remember, "Esperantistoj estas mojosaj!"
We usually don't have a formal topic, but we always have an enjoyable conversation with people from all over the world.
Use this link to join us online: http://esperanto-chicago.org/retkunveno
Uzu tiun  ĉi ligilon por aliĝi al ni rete: http://esperanto-chicago.org/retkunveno