How to use the tropes of horror fiction to write stories that resonate.
About this event
Borrowing is bad right? Well, not necessarily, especially when you're looking to borrow from the tropes of horror fiction.
Format:
This is an in-person workshop with a focus on craft; it will be held in-person at State Library of Queensland. It is a level 1 course suitable for writers of all levels.
About Kaaron:
Shirley Jackson award-winner Kaaron Warren published her first short story in 1993 and has had fiction in print every year since. She was recently given the Peter McNamara Lifetime Achievement Award and was Guest of Honour at World Fantasy 2018, Stokercon 2019 and Geysercon 2019.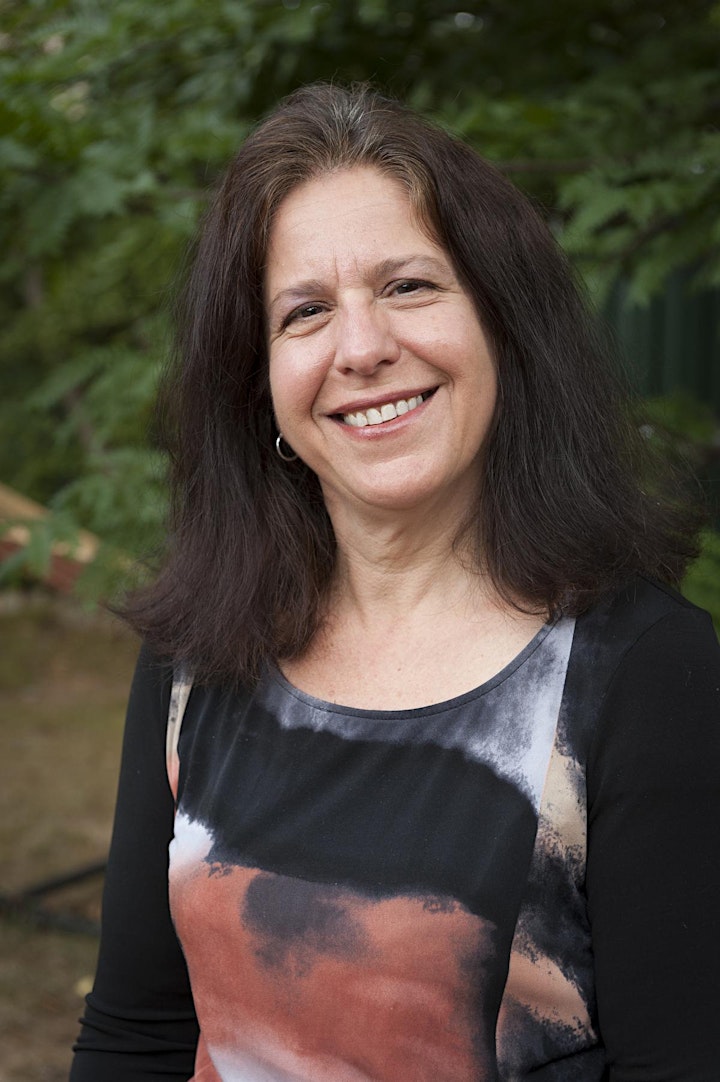 Organiser of Escaping the Monster with Kaaron Warren