Through activities and workshops, create a relaxed atmosphere for first year BEL students and reduce your mid-term study stress
About this event
We are so excited to announce that the BEL BRAND NEW first year's conference is coming! No matter if you are from campus or online, come and join us! We will not only provide Tailored Study Hints for your assessment, but also Networking Opportunity, FREE afternoon tea, Special Valuable lucky draw and so on.
Our vision is to be the most innovative BEL activity at UQ that can lead BEL freshmen to greater academic and life success.
We will provide a variety of supporting workshops to help you stay calm and learn smart! At the same time, we will also offer a variety of activities to help you find peers and partners in a relaxed learning and social atmosphere.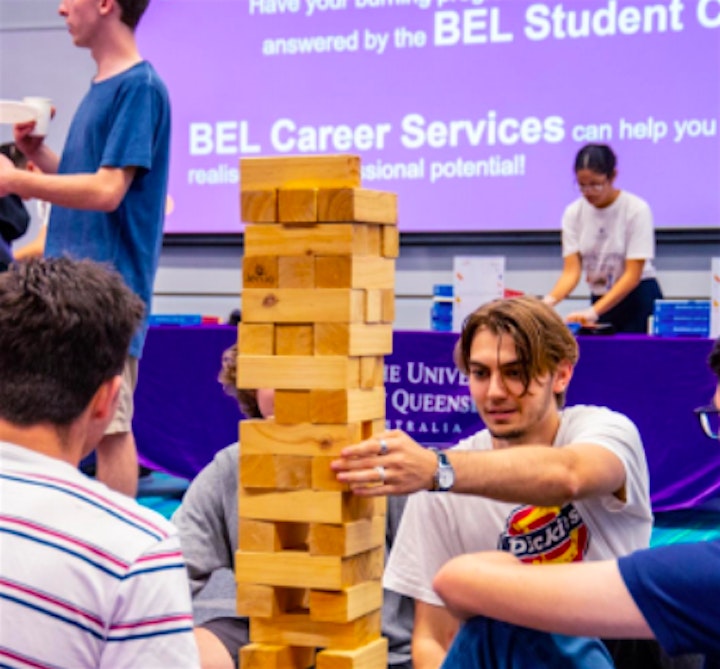 HOW ARE WE CREATING A COVID SAFE EVENT?
- Ticket timeslots have a limit to comply with capacity requirements.
- All COVID safe practices, social distancing and cleaning procedures will be in place.
Please note: Registration is necessary as places are limited!