Amore & Agape ♥ present EROS
About this event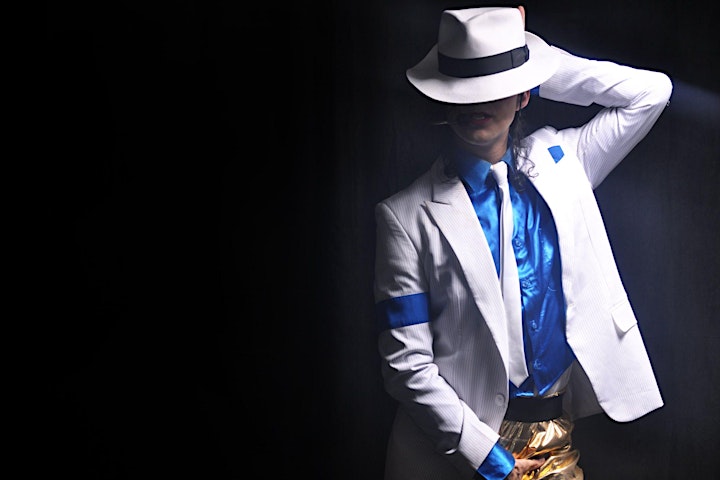 Amore & Agape, present...
EROS.
Musical memories from 2 Decades of disco 70s ♥ 80s ♥
♥♥♥♥♥♥
Featuring The Michael Jackson Show, a 30 min stage spectacular with dancers. By Paul Rizzo, Australia's no.1, 4-time award-winning, internationally renowned Michael Jackson tribute artist, certified as The Best MJ impersonator by 'Micael Jackson' himself.
♥♥♥♥♥♥
EROS, the Ultimate Discoteque.♥
DISCO ♥ RETRO ♥ HiNRG ♥ FUNK ♥ 80s ♥ 70s
With DeeJays.
♥ Phunkee
♥ Gerry K.
♥ Anthony Nave
♥ Mario Loria
♥ Dean Anthony
♥ Lil Chris
♥ Mas Paoli
♥ GForce
♥♥♥♥♥♥
Get set for a Retro Ride through the Dance Music ages... going back back back .
EROS -the Euro-Glam-Rock event is here!.
♥♥♥♥♥♥
Paul Rizzo- He is the 3-time undefeated Michael Jackson Dance Off champion and is one of the originals from 1995. He has toured the world and has received acclaim from Jackson family members, Jackson band members as well as Michael Jackson himself.
"I appreciate what you do. You pick up on the little things that all the others seem to miss."
- Michael Jackson to Paul Rizzo.
Tickets at the door - $50 or $33 online.