Description
The failed coup attempt in 2016 saw the Turkish government take drastic measures in securing public order by locking up many individuals, ranging from military personnel to the housewife. Its political discourse has sharpened dramatically to engender a 'with us' or 'against us' tone. Following the referendum outcome whereby Turkey's governance structure will transform from a parliamentary democracy to an executive Presidency, what lies ahead for this new Turkey? How have the events from last year impacted the citizens of Turkey, particularly the minority groups? How does Ankara's political direction impact security measures in the region?
BEVERLEY O'CONNOR-SPECIAL GUEST MODERATOR
Beverley O'Connor presents The World Monday to Friday on ABC News at 10pm. Beverley has been a journalist and presenter with the ABC for more than 20 years, having presented on Australia Network, ABC News Breakfast and on the ABC News channel.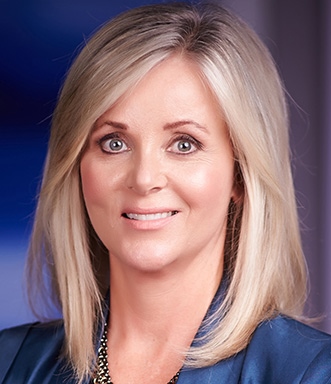 PROFESSOR IHSAN YILMAZ - DEAKIN UNIVERSITY
Ihsan Yilmaz is Research Professor and Chair of Islamic Studies and Intercultural Dialogue at Deakin University, Australia. He was a professor of political science at Istanbul Fatih University between 2008-2016, lecturer in law at SOAS,University of London between 2001-2008 and research scholar at Center for Islamic Studies,University of Oxford between 1999-2001. He is the author of "From Kemalism to Erdoganism: Religion, State and Good Citizen in Turkey."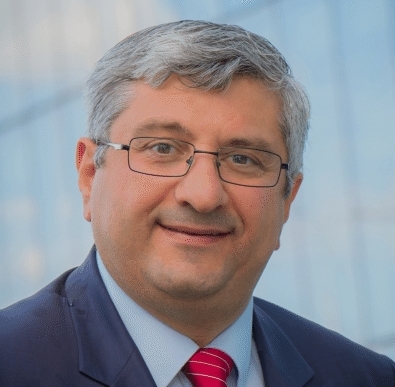 ASSOC. PROF SCOTT C. ALEXANDER - CATHOLIC THEOLOGICAL UNION
Scott C. Alexander is the associate professor of Islamic studies and director of the Catholic-Muslim Studies Program at the Catholic Theological Union in Chicago. He is also a member of the advisory boards for the Martin Marty Center for the Advanced Study of Religion at the University of Chicago, the Lake Institute on Faith and Giving at the Indiana University School of Philanthropy, the Alliance for Shared Values (New York City), the Niagara Foundation (Chicago), and the Antalya Kültürlerarası Diyalog Merkezi (Antalya, Turkey). Alexander earned his MA and PhD in the history of religions (Islamic studies) at Columbia University.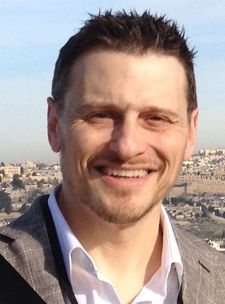 ________________________________________________

A light lunch with tea/coffee will be offered from 12:00pm. The panel will start promptly at 12:30pm.
If you have any special dietary needs, please let us know when you register for the event.
If you have any questions, please don't hesitate to contact us on 03 9867 2248 or info@intercultural.org.au.