About this Event
As part of Sydney's SPARK Innovation Festival, please join our panel as they discuss their experiences in running an equity crowdfunding raise - if you've ever considered raising capital, this is for you!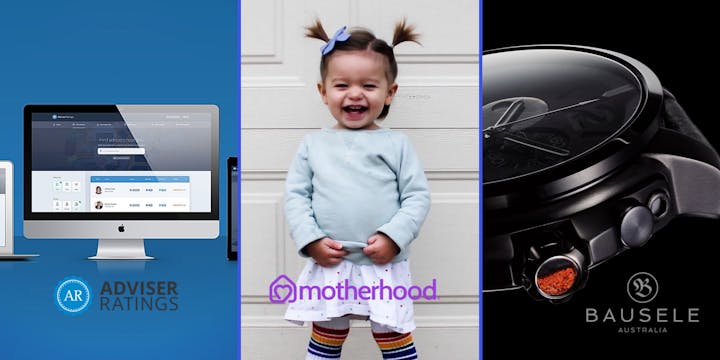 Angus Woods - Adviser Ratings (Tech & Marketplace)
Raised over $ 1.1m from 209 Investors with Birchal
Adviser Ratings is both a ratings & data business, akin to an Equifax on credit data. They are a bureau of adviser data & client reviews and their marketplace of advisers, consumers & wealth vendors create a network that in turn creates highly useable & valuable data.
https://adviserratings.com.au/
Alice Pritchard Davies - Motherhood (App)
Raised $230,700 from 176 Investors
Motherhood App is a web and mobile app platform to book last-minute and scheduled childcare from local Mums and Minders. They empower mums do everything from finally enjoying some me-time, to continuing in their career or even starting a business.
https://www.motherhoodapp.com/
Christo Hoppe - Bausele Australia (Retail)
Raised $ 294,928 from 133 Investors with Birchal
As a brand that captures the idea of time spent anywhere in Australia as unforgettable, Bausele produces a range of beautifully-designed, top-of-the-range products, each with a unique way of showcasing our incredible country.
https://www.bausele.com/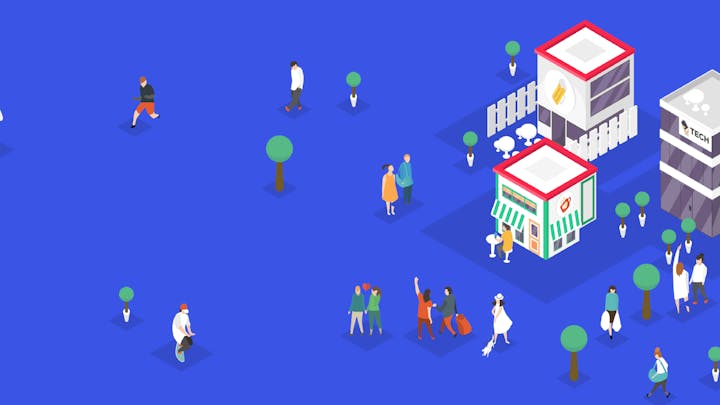 To view the companies currently on our site and open for either EOI or Investment, please head to https://www.birchal.com/companies to find out more!
CSF Warning: Always consider the general CSF risk warning and offer document before investing.
----------
You may be photographed or filmed while attending this event: please approach the organiser if you have questions, concerns, or do not wish this to happen.
The event organisers may add you to a mailing list so they can follow up, and you can receive updates about their activities: this mailing list will have an easy-to-find unsubscribe button.