About this Event
Did you have a great week?
Imbalances in life and work can build up to high levels of stress, anxiety, and poor productivity at work. This leads to poor quality of life, becoming a low performing individual and long term issues.
In order to become a high performing individual one must have the ability to do three key things (1) switch off, (2) learn, and (3) be a team player.
In an active full day workshop learn the vital qualities of and participate in:
- active speaking
- active listening
- being a leader and being a team player
- accountability
- action learning cycle
- How to be SMART
- Mediating Stress
and ending the day with team bonding and networking over a picturesque view, bon fire*, and wine.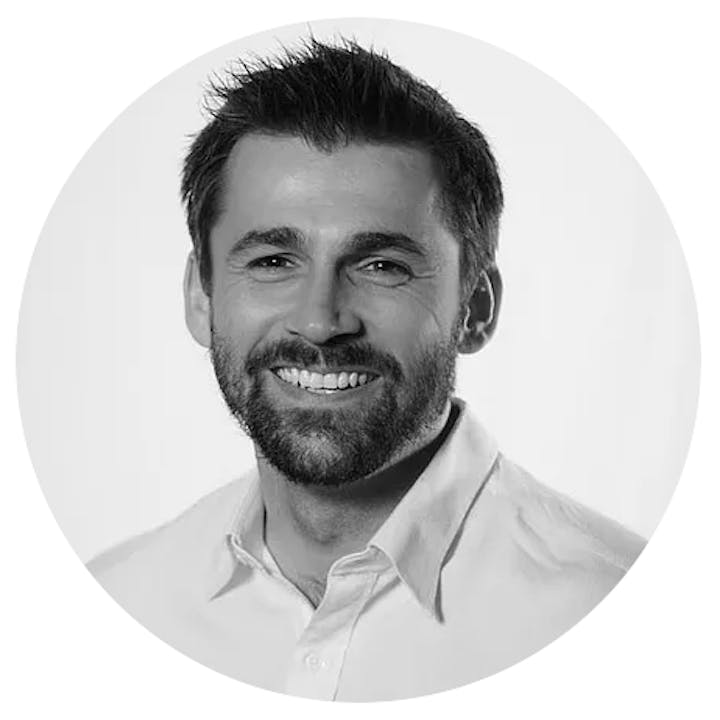 OUR TEAM OF EXPERTS
Dr Tony Aitchison from GBCS (www.gbcsconsulting.com) and Larisa Vakulina from Askara (www.askara.com.au) have teamed up to deliver a program that teaches others how to gain balance in their life. Using their high end personal corporate experience and proven strategies, they teach people how to resolve the imbalance between the head and the heart in a one day group workshop.
ABOUT US
Askara is the place where leaders learn self-empowerment, emotional intelligence, and build their self for corporate change.
GBCS is a management consulting and product development firm that assists companies to increase their net wealth.
*Subject to local fire ban restrictions