2021 marks forty years of collaborative cardiac care at Epworth HealthCare Join us online to celebrate this milestone
About this event
Under the umbrella theme 'Future direction, past reflections', topics will include:
Changing weapons against heart failure
Structural intervention; can we avoid surgery?
Surgical changes in the approach to a failing heart
Establishing an ICU in 1981
The best aortic surgical valve
Cholesterol; is the best yet to come?
Four decades of improvement in the management of myocardial infarction
Quantum leaps in echocardiography 1981 - 2021
Why the future of cardiology is so exciting
Invited speakers include:
Professor James Tatoulis
Mr Aubrey Almeida
Professor Silvana Marasco
Professor Jack Cade
Dr David Rollo
Associate Professor Paul Calafiore
Associate Professor Harry Mond
Dr Monique Watts
Associate Professor Ron Dick
Professor Yean Lim
The symposium is designed for primary care physicians, clinical cardiologists, interventional cardiologists, cardiovascular surgeons, vascular medicine specialists, nurses, cath lab technicians and other health professionals with a special interest in the field of cardiovascular medicine.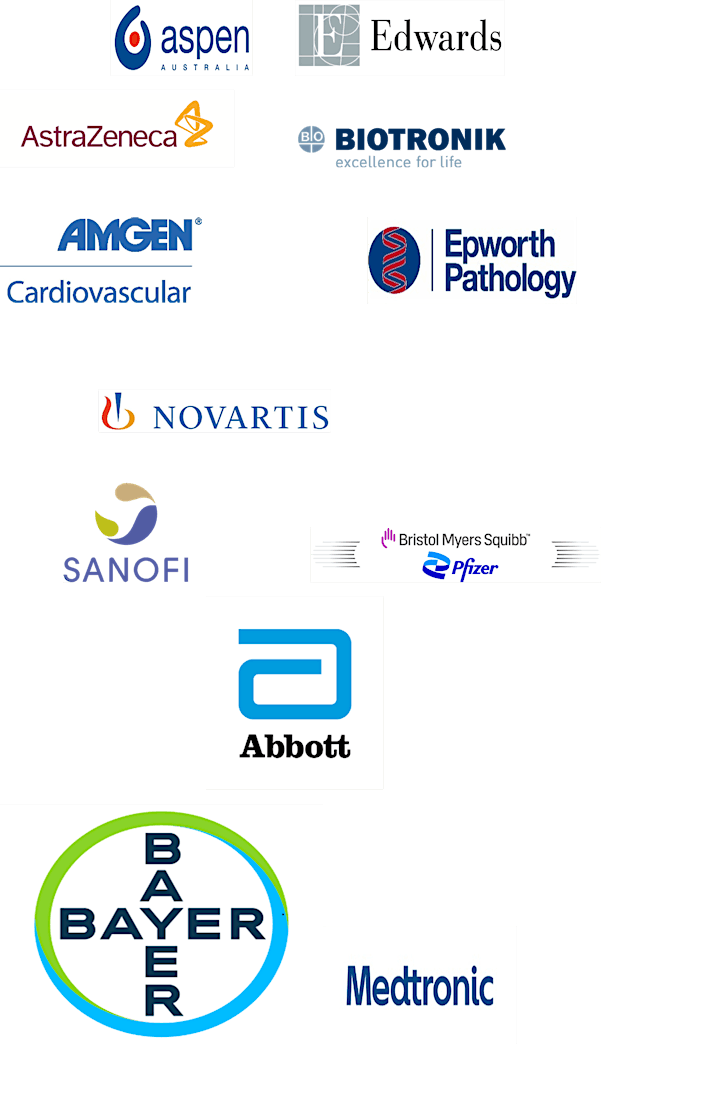 Organiser of Epworth HealthCare Tenth Cardiac Sciences Symposium
Epworth HealthCare is Victoria's largest not for profit private healthcare group, renowned for excellence in diagnosis, treatment, care and rehabilitation. Epworth is an innovator in Australia's health system, embracing the latest in evidence-based medicine to pioneer treatments and services for our patients.