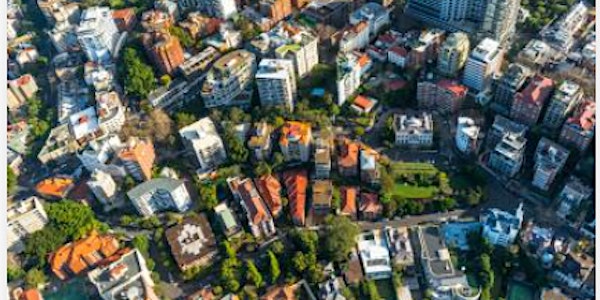 ePlanning - Online Planning Proposal Training Session for Councils
ePlanning - Online Planning Proposal Training Session for Councils
About this event
Good afternoon,
You are invited to attend an online training session for Planning Proposals, specific to Councils (there is a separate one for DPIE).
This session will follow the end-to-end process for a Council initiated Planning Proposal and will include the following, plus implemented changes and enhancements:
Overview of Planning Proposal process flow
Overview of the planning portal
Submit and manage a Planning Proposal as Council
Initiate Gateway Alteration / Review
Submit Public Exhibition
Finalisation of a Planning Proposal.
Click on the below link to book into a training session date that suits you.
Council Link
https://www.eventbrite.com.au/e/eplanning-online-planning-proposal-training-session-for-councils-tickets-156810894607
Please feel free to forward this email and link to other interested parties.
Kind regards
Vicki
Vicki Brackenreg