Description
Why is the sky blue? Where did all the dinosaurs go? What was the first plant?
In this workshop we explore BIG questions!!!
Author & illustrator, Aviva Reed reads her book, EON. The Story of the Fossils, as a starting point for a facilitated all in discussion about life on earth. Following this, we will collaboratively build a large- scale illustration showing the interconnected nature of life.
This workshop is perfect for adults and children to attend together to get some big, exciting ideas rolling about all of lifes story.
Best suited for ages 7 and above.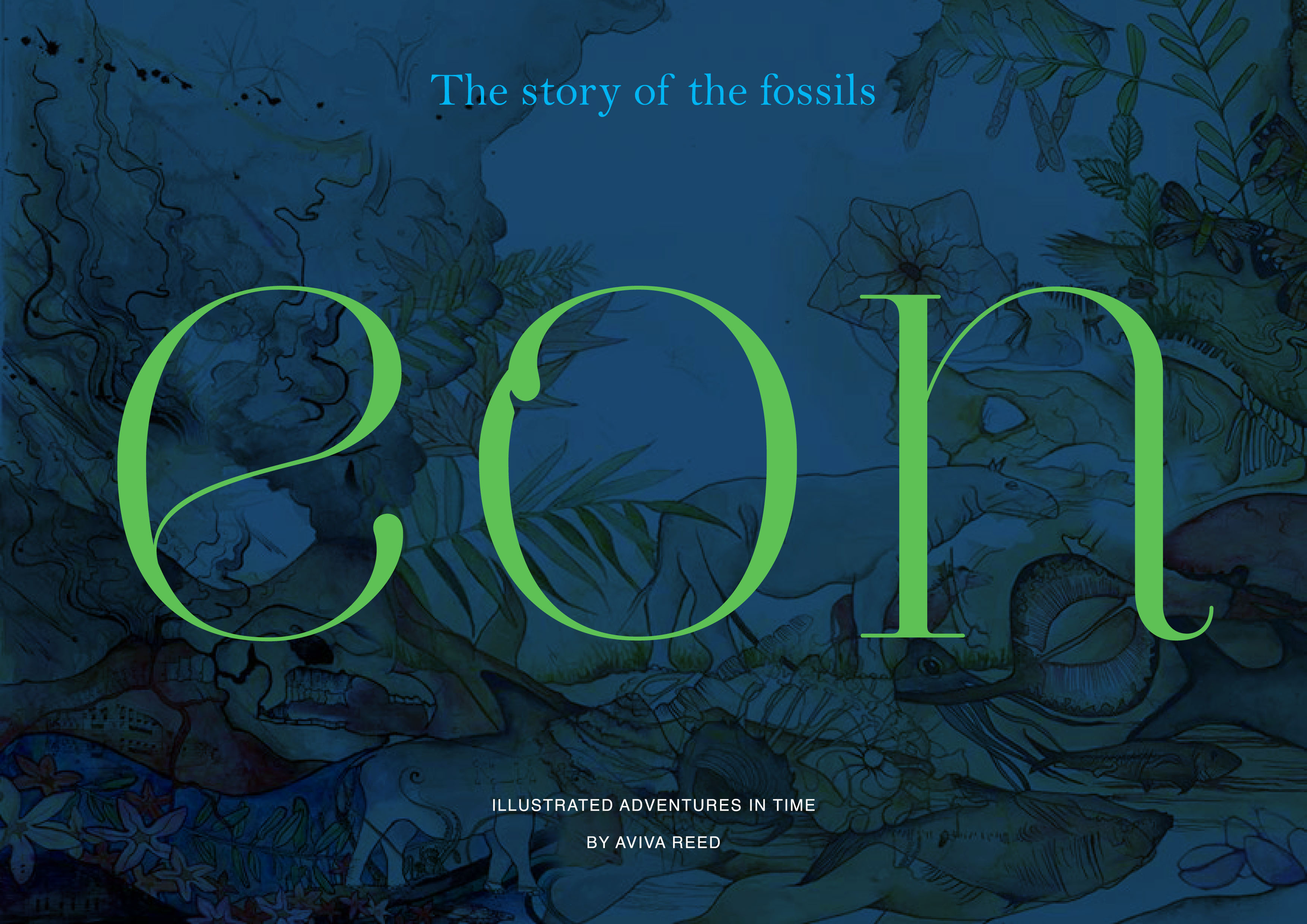 This event is part of the EON. The Story of the Fossils official book launch which runs from 16th - 20th May, 2018
It includes a program of official launch event on Friday 18th May, 6 - 9pm, a Saturday of workshops, and a Sunday afternoon of discussions around the idea of the Anthropocene.