Description
Fellow hybrid emergent species,
Join us in an evening of becoming with each other. We will listen to stories of ancient times and tomorrow, trace chemicals through time and listen to eons.
This evening will be launched by the fabulous MP Lidia Thorpe, followed by a sonic eonic storytelling by Aviva Reed, entwined by the movement of DeviCreative to the soundscaping by Justin Ossher, through the sribble of our own hands.

Together we will feast on the food that will grow into us, served by creatures that sing to us, reminded of our cousin animals and grandmother algae. Settle in to listen, watch and be part of the intergalactic ancientness of evolutionary becoming, in celebration of EON. The Story of the Fossils. A book for today, tomorrow and yesterday.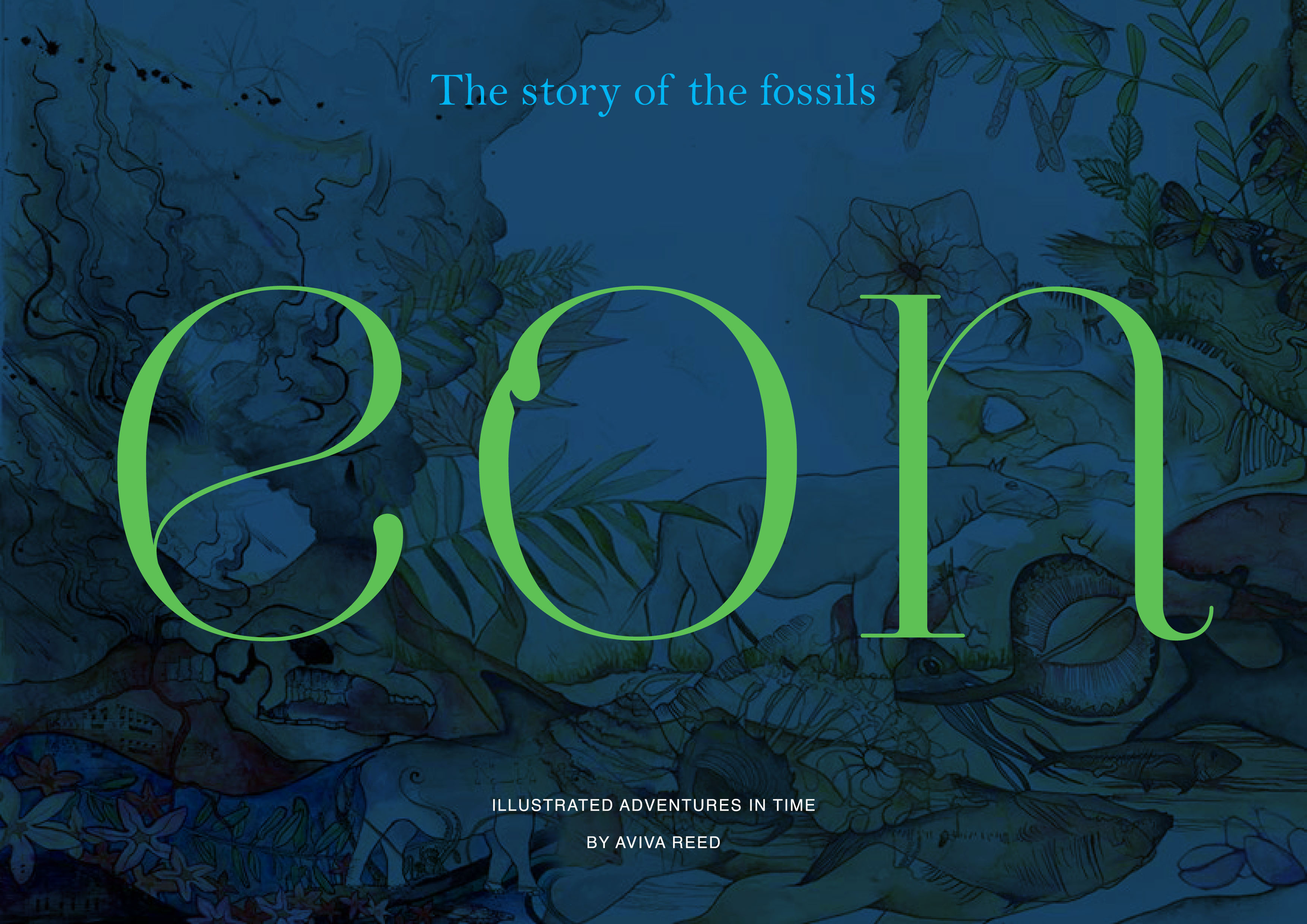 Check out the art/ science workshops for adults and children
Check out the Critical Encounters Panel untangling the Anthropocene.
Part of a week long program 16- 20th May