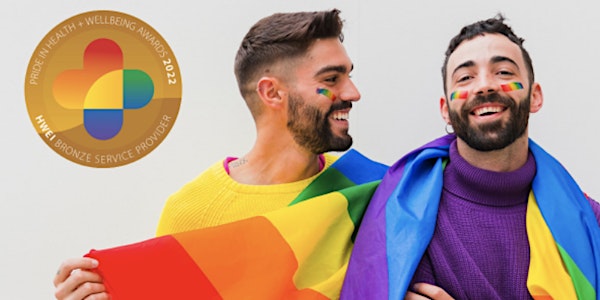 EOI: Compassionate Mind Training (CMT) Group: On Zoom: 8 Sessions: Free
EOI: Compassionate Mind Training Group running 8 weeks from mid may on zoom (free). Facilitated by Clinical Psychologist & Psychologist.
About this event
Expression of Interest ONLY- YOU MUST RSVP to the CLINIC in order to attend the group
The Australian College of Applied Professions, Psychology Clinic is launching a new intervention.
A Compassionate Mind Training (CMT) Group will begin in mid-May and run for eight weeks.
The program is designed to help people understand their experience of distress and how to use compassion to respond to difficult experiences.
Workshops will be held via Zoom on Thursdays between 2pm-4.30pm (AEST).
The group program is facilitated by a Clinical Psychologist and a Provisionally Registered Psychologist.
Places are limited.
There is no cost or Medicare referral needed and participants can join from anywhere in Australia – (the facilitators are based in Perth and Sydney).
Warmest regards
Deb Gavan -Clinic Director
Referrals, including self-referral can be made via phone or email: Phone: (02) 8236 8070 or Email: psychclinic@clinic.acap.edu.au