Description
Too busy to think about end of financial year? The startup accountants at Standard Ledger understand, so they're running free workshops to help you get sorted.
As well as covering the basics, these popular lunchtime workshops cover startup tax incentives too, so you can get the most for your money this EOFY!
Here's the run sheet:
R&D tax incentive
The biggest source of startup funding in Australia. You don't have to be making a profit to access this. We'll run through how it works so you can be ready to lodge after 30 June and receive a cash refund ASAP (if you're eligible).
Tax incentives for investors
We'll talk about what an ESIC (Early Stage Innovation Company) is and the tax breaks that investors can get by investing into these startups before 30 June (it's much better, financially, than donating to their local dogs home :)
Tax planning for EOFY
If you're a profitable startup, you've got some options at tax time, including paying dividends to yourselves as founders and/or paying yourselves bonuses. We'll run through the pros and cons of each.
You'll also get an EOFY tax calculator, which is super helpful with this. You can plug your own situation into our spreadsheet and see how the different tax options could work for you this EOFY.
Startup funding, investor incentives and a free calculator? What are you waiting for … get your tax on, and come along.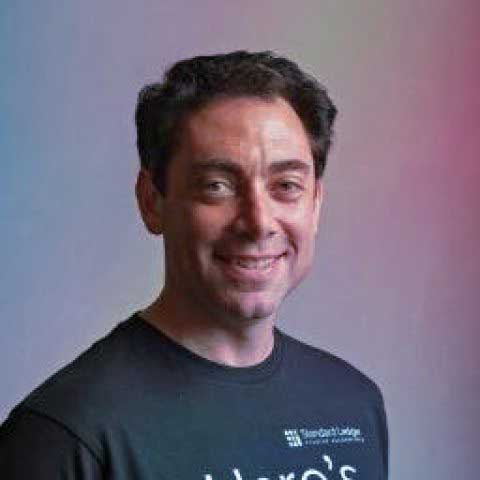 Michael is that finance guy. The one who helps businesses grow and get the edge early. The one with more than 15 years' experience in leading organisations, such as Goldman Sachs and PricewaterhouseCoopers.
The one you didn't think your startup could afford. And yet, as a co-founder of dedicated startup accounting firm, Standard Ledger, he's passionate about them. His clients range from bio and MedTech to Fintech, manufacturing and virtual gaming startups. They use him as a virtual CFO who provides financial insight, tailored management tools and capital raising support.
They also use him as a tax adviser. He has all the credentials (chartered tax adviser, registered tax agent and member of the Tax Institute), and he uses them to make startups tax-efficient and savvy.
And he's a member of the Institute of Chartered Accountants. But not one who ticked that box years ago. As a teacher of finance and entrepreneurial topics at General Assembly and the Sydney School of Entrepreneurship, he keeps on top of the latest finance strategies and tax laws to help your startup become a stayup.


About Hub Australia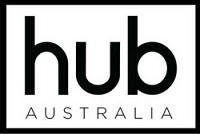 Hub Australia is a coworking community for growing businesses. Hub provides premium workspaces, business networks and member services. Our mission is to create a home for businesses to grow.
Newsletter
When registering for any Hub events you will be added to our newsletter for updates and events. You can unsubscribe at any time.