About this Event
Envisioning Birth is the first workshop in a series aimed at supporting womens mental health and headspace in the lead up to birth. We will be working with some basic mindfulness practices to unpack some of the stories we hold around birth and use Art Therapy techniques to construct a vision board to help anchor our focus on helpful pregnancy, birth and motherhood stories.
Art therapy is really powerful. When the focus is put on the process of the art making, rather than on aesthetics, a safe space opens up for curiosity, expansion and exploration.
This is a no pressure, no judgement, no skills necessary workshop for any mumma-to-be curious about exploring her power and the power of visual intention in the lead up to birth.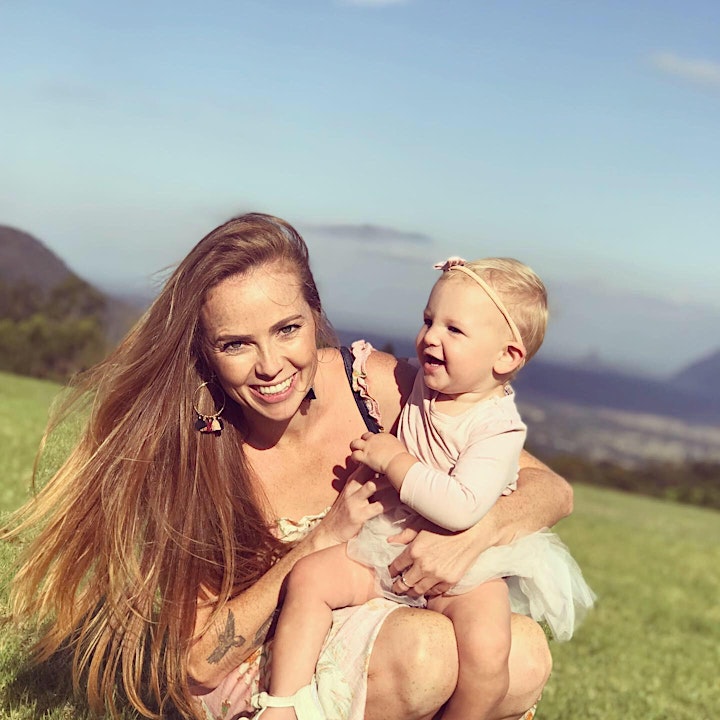 Taija is a local artist and qualified Art Therapist based on the Sunshine Coast, Queensland. She is passionate about supporting mental health in women during pregnancy, birth and new motherhood.