Environmental Medicine: Home Health Hazards that Affect Patients - Sydney
About this Event
We know 'genetics load the gun and the environment pulls the trigger' however few clinicians are aware that many chronic illnesses are triggered by health hazards in the patient's home. In fact, in the past two decades of Nicole conducting assessments of homes, she would argue there are elephants in all of our homes!
This can range from allergens like dust mite, pet dander and mould, to radiation emitted from wireless technologies and toxicants in building materials, food packaging and everyday products.
The workshop will provide the latest evidence on how allergens like mould, electromagnetic fields and toxicants in the home impact human health, the sources of exposure and more importantly, what advice to give your patient to reduce or avoid exposure.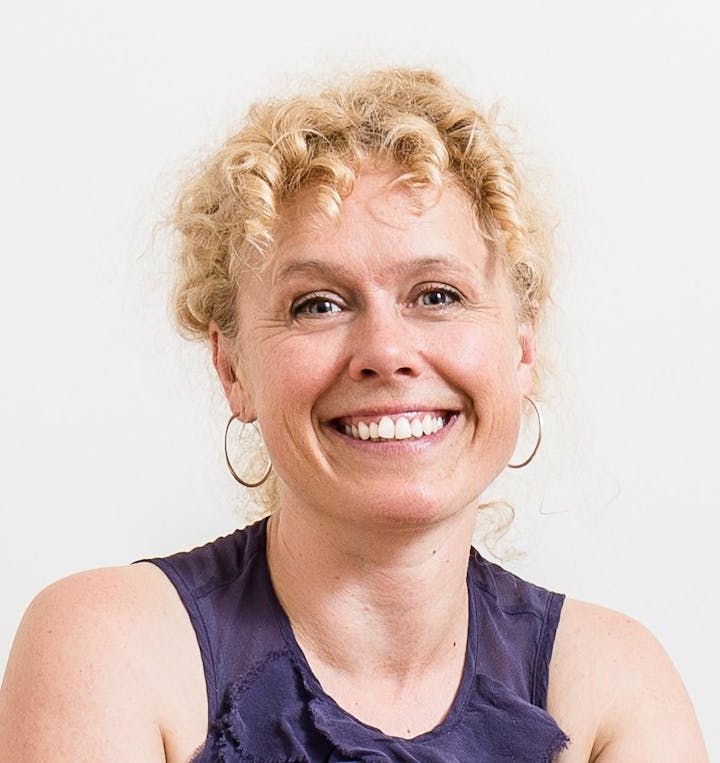 Presenter - Nicole Bijlsma:
Nicole is a former naturopath and acupuncturist, bestselling author of Healthy Home Healthy Family, has published in peer reviewed journals, past columnist for Body+Soul newspaper and has appeared on every major television network to discuss electromagnetic fields, mould and chemicals. Nicole lectures at medical conferences in Australia and abroad on environmental medicine, is the founder of the Building Biology industry in Australia and the principal of the Australian College of Environmental Studies (RTO 21740). Nicole is currently completing her PhD on health hazards in the built environment at RMIT.
General Information:
Essential Items to bring: lunch, pen & paper
CPE: 6 CPE points
Notes: Seminar notes will be emailed to participants one week before the event.
Please note: If it is deemed that a seminar is not viable, it may be postponed or cancelled by ATMS and participants of the seminar will be notified 1 week before the scheduled date of the seminar.
Please be advised that it is not permissible to bring children to ATMS seminars.
ATMS Cancellation Policy: Bookings cancelled with less than 7 days notice before the seminar date will not be entitled to a refund or credit.