Description
We are halfway through our CIT sponsored Fireside Chat Series and we are very excited to welcome our next guest!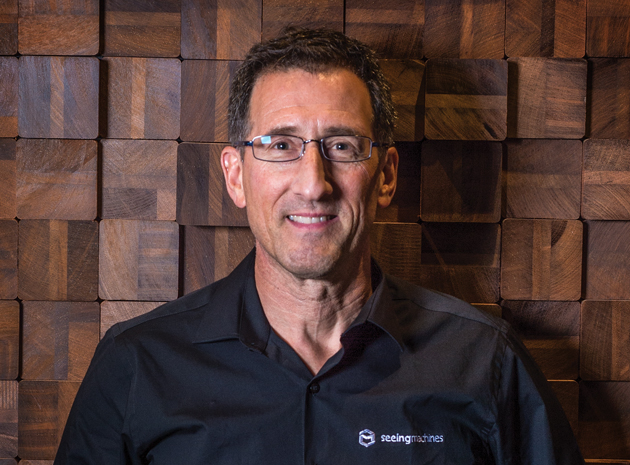 Ken Kroeger, CEO and Founder of Seeing Machines will be joining us for an insight into his world. Ken has been has been a speaker at TedEx Canberra and is extremely passionate about developing a technology that keeps driver's safe by ensuring that they are not overly distracted or having micro sleeps and making driving unsafe for themselves, their passengers and other road users.
He will be coming in and talking about his start-up journey and their current work with many of the world's major automotive manufacturers to integrate camera-based driver monitoring into upcoming new car models. Starting his business in Canberra, this is one local entrepreneur that has taken on the start-up scene in leaps and bounds.
Make sure you don't miss out on this chat!