Sales Have Ended
Registrations are closed
Tickets are no longer available for this Fireside Chat! If you have missed out this time around - check out the other Fireside Chat's in the series!
Sales Have Ended
Registrations are closed
Tickets are no longer available for this Fireside Chat! If you have missed out this time around - check out the other Fireside Chat's in the series!
Description
We have come to the end of our CIT sponsored Fireside Chat Series, finishing off with an amazing entrepreneur - Jessica May!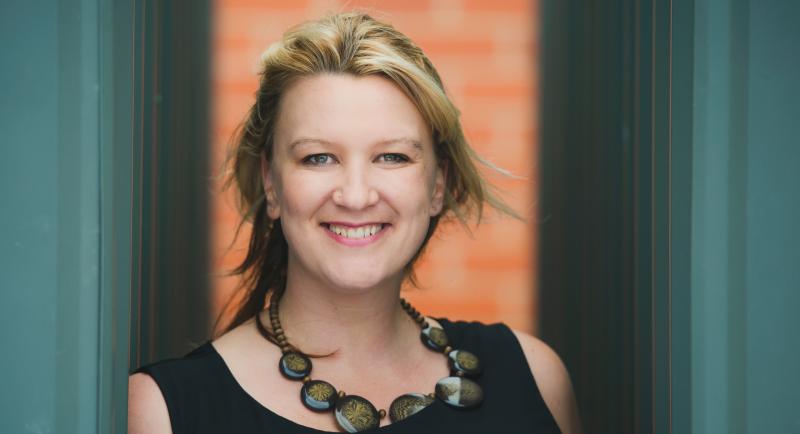 Jessica May is the founder and Chief Executive Officer of the innovative web based Enabled Employment, a labour hire company for people with a disability, carers, ex-Australian Defence Force Personnel and their supporting family, senior Australians and Aboriginal and Torres Strait Islanders. Enabled Employment is unique in Australia and possibly the world with its approach of using flexible arrangements to enable highly capable people who face discrimination to find productive and well-paid employment. Enabled Employment makes it easy for employers to fill skill gaps.
Jess believes in practising what she preaches. All staff at management level and employees of Enabled Employment are people with disability, family of serving Australian Defence Force personnel or former serving men and women. The enterprise is unique – operating in a private sector environment and recognising people with disability, carers, Australian Defence Force personnel and their supporting family, seniors and Indigenous Australians have skills and talents which are highly valuable to employers, and to the company itself.
"Our whole business is flexible, and everyone who works for Enabled Employment comes from one of our inclusion groups. People should have the option to work within their limits, and with fleixible working arrangements – it doesn't matter what time of day you work, or if you have mobility issues – work is accessible to you if you have a computer at home," she said.
"I believe there's a significant opportunity for employers to increase their productivity and for employees to be able to earn the amount they deserve in an environment they are comfortable in."
"I think the time is right for an employment service like this for people with a disability and I'm looking forward to giving the disability employment sector a big shake up, and giving people with a disability more choice about where they want to work."
Her CV is impressive, and includes the Prime Minister's Award and the Innovation Award for Excellence in Public Sector Management, the Medicare Australia Achieving Excellence Award, and she was a recipient of the Robert Perry Memorial Scholarship at the Canberra Institute of Technology. She was also recognised by the Australia Day Council with an Achievement Medallion in 2007.
Jess is an incredible advocate for social change and exceptional entrepreneur. Come join us for our final Fireside Chat!