Description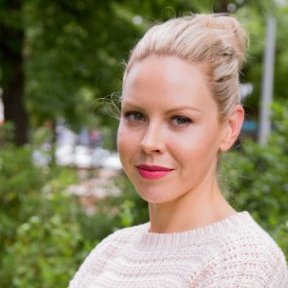 Entry 29's Fireside Chat Series continues with Brooke Thorley from Instaclustr.
Brooke has been with the Canberra start-up success story Instaclustr since late 2014 with dual roles of Senior Software Engineer and VP Technical Operations & Customers Services.
Tom Robinson will talk about her journey and what it's like to be working in a Canberra tech start-up.
Series proudly supported by: