Description
Join us again for our seventh Fireside Chat!
Introducing Adrian Faccioni!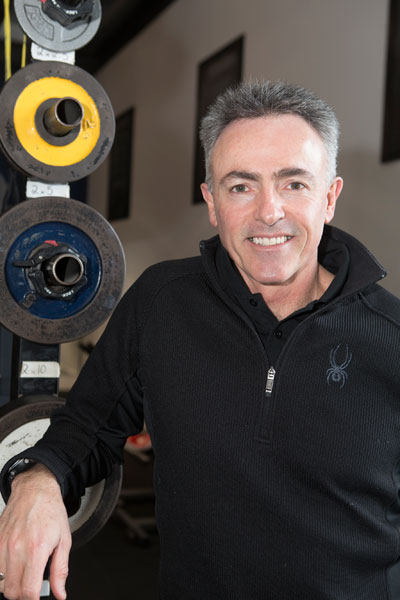 Throughout his career in sports science and high performance sports management, Adrian Faccioni has been a leader and an innovator, paving the way for the use of GPS tracking technology on high performance athletes in order to reduce injury rates, increase fitness levels specific to the demands of different sports, and alert coaches to potential muscle fatigue and strain.
From 1990 to 2000, Adrian worked as a University Lecturer and Course Convener for the UC Sports Coaching degree. Here, Adrian made a significant contribution to the growth of the University of Canberra as Australia's leading sports university, and solidified his standing in the profession with a strong publication record in his discipline and the development of one of the leading sports coaching and management programs in Australia.
This Fireside Chat will be held out at Entry 29 @ UC (Bruce Campus). Come after work, after uni, before your big night out and listen to one of the most influential sports performance innovators has to say!