Description
Learn from four of the best entrepreneurs in Australia.
Entrepreneurs&Co. is a community event where like-minded people come together to connect, collaborate and learn from the best entrepreneurs in Australia and across the globe. Entrepreneurs&Co. empowers Australian entrepreneurs.

Shane Thatcher
CEO of Illumination
Shane Thatcher has over 15 years working in Trading, Risk and Executive Management. In 2010 he decided to establish illumination, a company dedicated to providing awesome products to help people without electricity, whether they be in a refugee camp, living in rural Tanzania or camping on Mount Kosciusko. Today, the first product, the Mandarin, has helped over 1 million people and the business is expanding into different area of solar.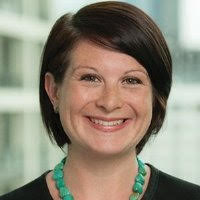 Sarah Buckley
Director of Consulting at PWC
Sarah Buckley is currently a Director in Consulting, PwC Australia and most recently led the team which created PwC's Indigenous Consulting - a high impact, shared value business of 30 people. Sarah is part of Reach Foundation's Funding Subcommittee and Philanthropy Australia's 'New Generation' program, and is actively involved with the STREAT social enterprise.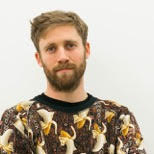 Simon Griffiths
Founder and CEO of Who Gives A Crap
Social entrepreneur Simon Griffiths of online toilet brand Who Gives A Crap and non-profit bar Shebeen has launched three social businesses of his own. Simons's latest venture is an ethical home products company. Its flagship product is Who Gives A Crap, an environmentally friendly toilet paper that uses 50% of its profits to build toilets in the developing world.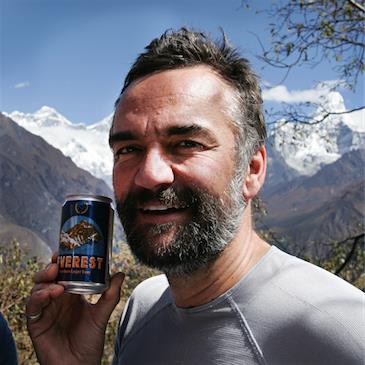 Jason Kimberley
Founder of Cool Australia
Cool Australia founder Jason Kimberley is an eco warrior, globally renowned photographer and eco warrior. After the success of his Cool Melbourne campaign, he expanded the initiative nationally through Cool Australia, an online educational resource that engages more than 26,000 educators and 650,000 students annually. It explores the challenges we face, the solutions at hand and how we can all part of the solution to build a cleaner, smarter and sustainable country.
Proudly supported by:
Organiser of Entrepreneurs&Co - Social Impact