Description
Entrepreneurs&Co. is a community event where like-minded people come together to connect, collaborate and learn from the best entrepreneurs in Australia and across the globe. Entrepreneurs&Co. empower Australian entrepreneurs.
Join us as Simon Spencer from Edgelabs discusses emerging trends for 2015! With his 12 year young son, Oliver, talking about how he launched the social enterprise of Ice Cream Day for kids at schools aged 11, yes ELEVEN!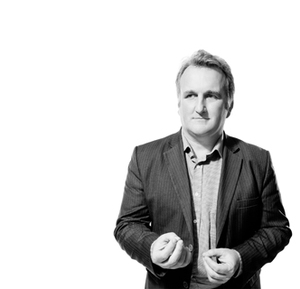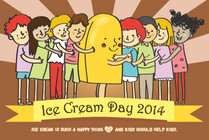 Founder & CEO - Founder of edgelabs, Simon has had an extensive international career that includes heading up Emerging Technologies for Citigroup while based in New York, serving as Director of Information Systems at Oracle in California, Head of Enterprise Architecture at National Australia Bank and Head of Innovation Pipeline at ANZ.
He was responsible for launching Yammer in APAC and establishing a highly effective community to support the rollout of services in the region. In addition, Simon has been key to the execution of a number of innovation strategies across the financial services sector that target the customer and business partner engagement.
Edgelabs - Advise - Incubate - Execute
Build enterprise startups and startups in enterprise.

Make the delivery of innovation accessible to the people and organisations we work with.

Enable organisations to find and then solve high-value strategic, operational and customer-facing problems.
Oliver Spencer - Founder of Ice Cream Day
Aged 11, one day over a year ago now, with all the bullying and school yard complexities of being a kid, Oliver simply said to his Dad one day, "Dad, why can't kids help kids?" and so he came up with the idea that every kid loves ice creams and that this day could be focused around kids helping kids in school. He'll tell you his story...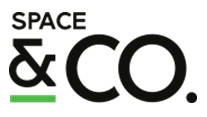 Organiser of Entrepreneurs&Co. - Simon & SON - Aged 11, Oliver launched a social enterprise alongside Mr Spencer, the disruptor and innovation smart mind talks emerging trends in 2015