Description
Entrepreneurs & Co.'s next event will be a panel discussion with the objective to help build understanding on both the challenges and opportunities involved with business development between Australia and China. We invite you to attend and gain a greater understanding and knowledge from the panel of experts.
Entrepreneurs&Co. is a community event where like-minded people come together to connect, collaborate and learn from the best entrepreneurs in Australia and across the globe. Entrepreneurs&Co. empowers Australian entrepreneurs.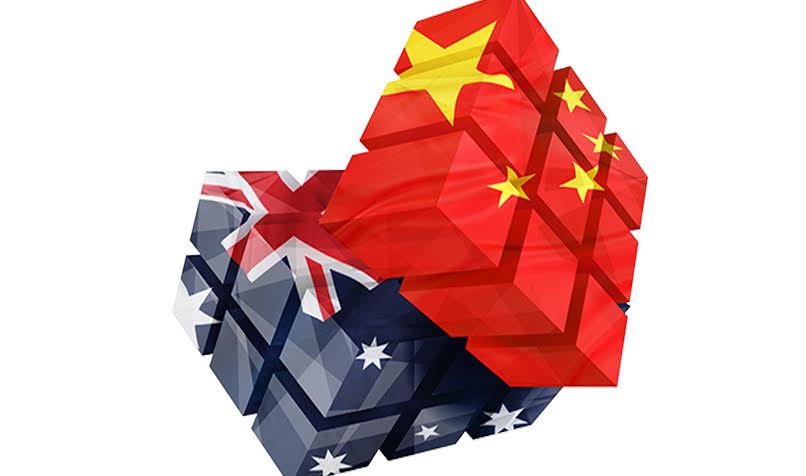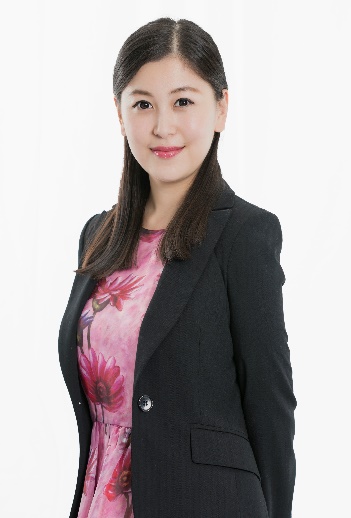 Jean Dong
An accomplished serial entrepreneur and political advisor on bilateral strategic management, Jean is an experienced board member, documentary producer, and public figure. Her specialty is in creating business synergies through strategic thinking and global partnerships, and she is an expert in connecting China with the rest of the world through innovation.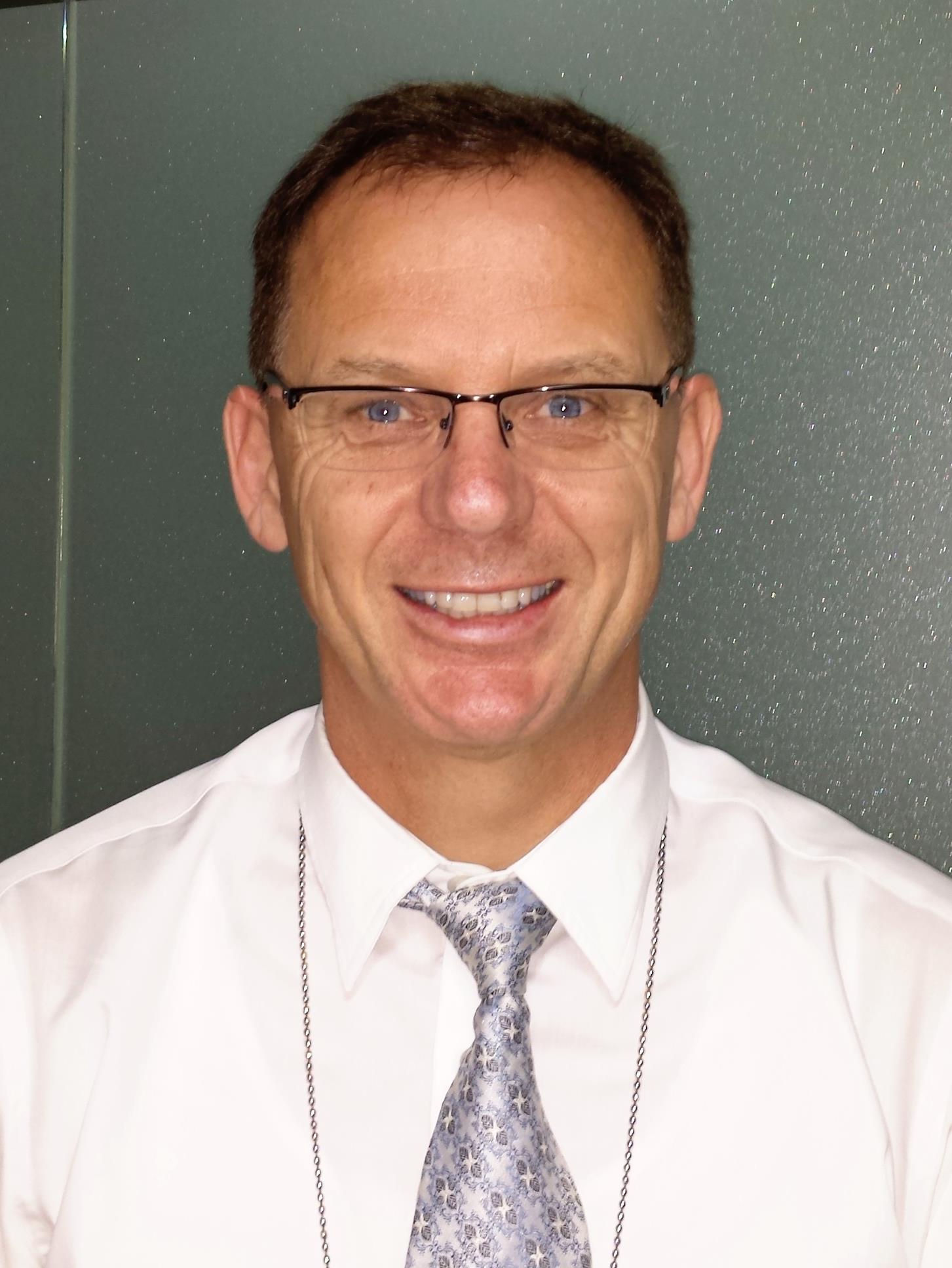 Leigh Wilmott
Leigh joined the Australian Trade Commission in 2002 following a diverse public sector background in economic and investment development for both the Australian and Canadian governments. Leigh's future role will be in Shanghai, China as Austrade's China Australia Free Trade Agreement Advocate.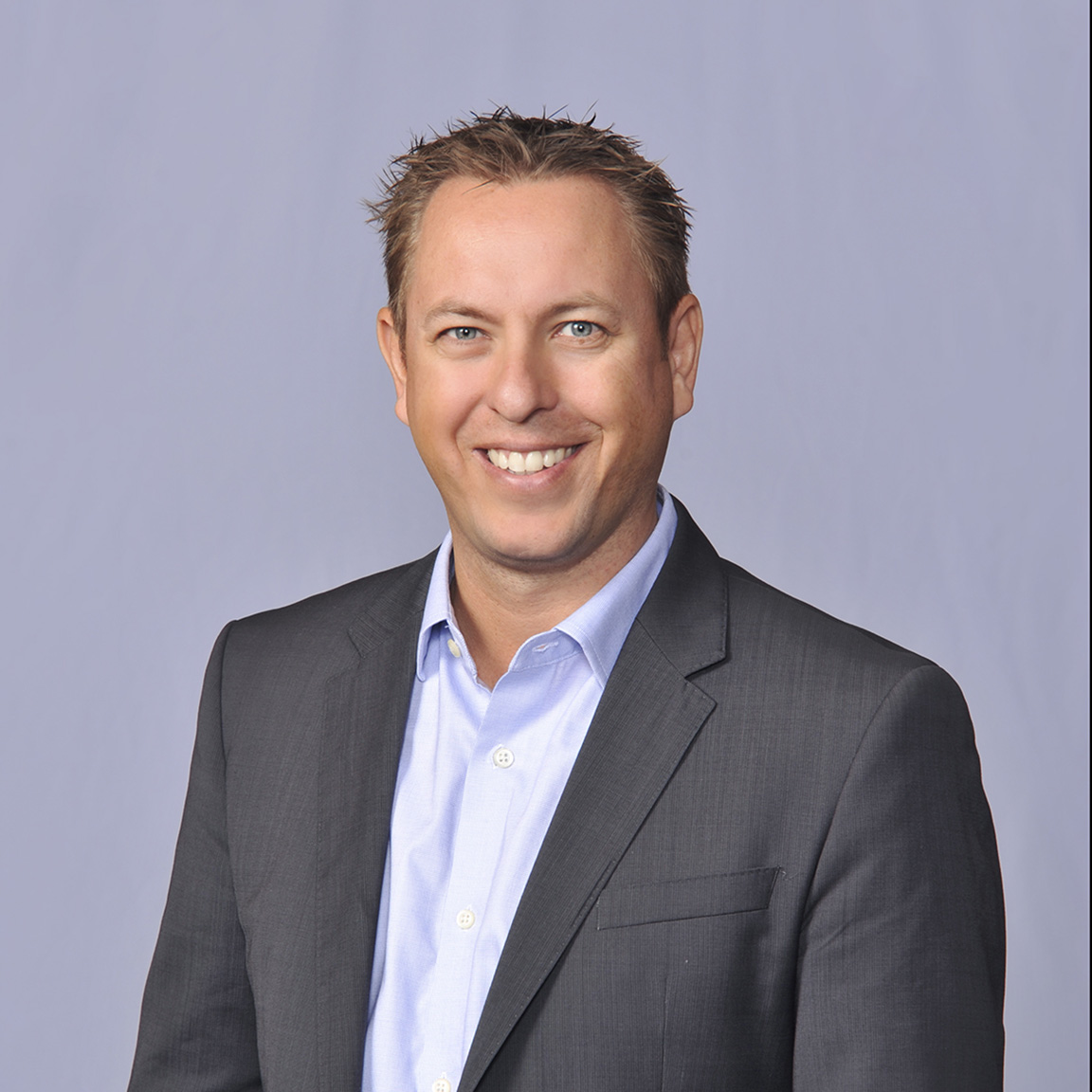 Paul Perrett
Chief Operations Officer of Melbourne Headquartered, ASX listed company Aconex, who have entered the China market and are growing rapidly within leading the way in project management support of some of the large infrastructure projects. Paul leads all global operational functions, including service delivery and sales operations.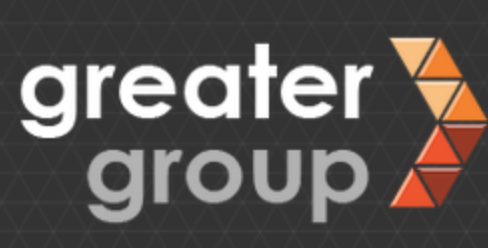 A senior executive from Melbourne based joinery company, The Greater Group. The company have established strong relationships in China in relation to manufacturing and business development.
Entrepreneurs&Co. is proudly supported by:
Organiser of Entrepreneurs&Co: China-Australia Entrepreneurial Development