Description
Entrepreneurs&Co. is a community event where like-minded people come together to connect, collaborate and learn from the best entrepreneurs in Australia and across the globe.
This month come and be inspired by the incredible work ethic of Andrew Morello - Head of Business Development, Yellow Brick Road and learn about successful intrapreneurship from Brendan Dow.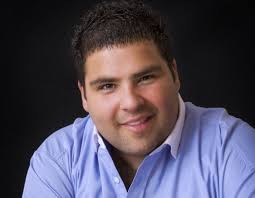 Andrew Morello, winner of the first season of The Apprentice Australia, credits his strong work ethic for his success. Morello's lifelong exposure to the property industry and business, natural enthusiasm and outstanding sales skills mean he is adept at providing people with the service and outcome they are seeking.
Morello grew up with an interest in real estate and business, a passion he persued through completing his real estate license and moving into the profession, with outstanding results.
A natural leader from his days at St Bernard's College onwards, Morello tries to find new ways to step outside his comfort zone whenever he's not at work. He enjoys helping people to reach their full potential, and believes in the power of relationships and the opportunities they can create.
Morello is Head of Business Development at Yellow Brick Road, and is working with Executive Chairman Mark Bouris to grow the retail network.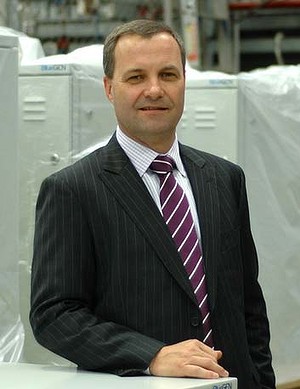 Brendan Dow is currently the CEO of CFS Robotics, an Asia Pacific robotics and engineering company and also Founder/Non-Executive Director of True South, a craft microbrewery and emerging beer brand and award winning Argentinian restaurant. He was the CEO of Ceramic Fuel Cells, who is Australia's biggest international success story in Clean Tech.
Organiser of Entrepreneurs&Co. - ANDREW MORELLO supported by Brendan Dow