About this Event
A half day session exploring your skills and attributes that are your most influential for business success!
Important as it is to understand your competition, it is equally important to understand yourself and then go about focusing those skills to achieve ultimate business success.
Using a tried and tested measurement model, upon registration, you will be invited to take an online assessment before you attend, that will be interpreted at the workshop. You will discover what enterprise skills and traits are intrinsic to you, explore development areas, understand what is potentially holding you back and what traits you might need to keep under control .
Work smart, register today and make 2019 your best year yet!
This free workshop is brought to you by the Small Business Development Corporation's Business Local outreach service. Business Local provides small business owners in the Perth metropolitan area with access to free enterprise skill development sessions.
For more information to help you start and run a business, including the SBDC's free small business advisory service, visit: smallbusiness.wa.gov.au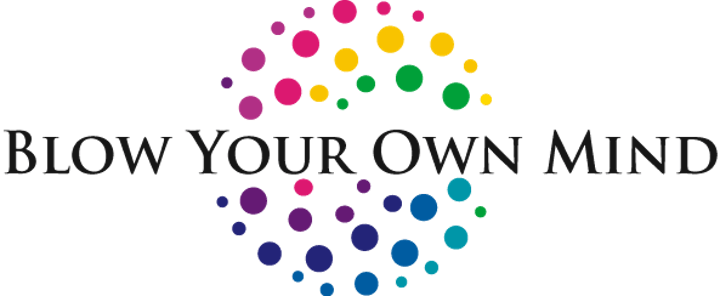 BYOM Pty Ltd
We exist to encourage, support and motivate business owners to re-harness their power, understand their innate ability to succeed and overcome any obstacles.
We look at the person behind the business to help them understand their motivations, to encourage self-belief, so that the business reaches its full potential.
We specialise in practical learning experiences using the latest technology from workshops to online coaching sessions to help businesses and communities thrive.
BYOM Pty Ltd is a provider of Business Local — a Small Business Development Corporation Service funded by the Government of Western Australia. This workshop is brought to you by Business Local.
Workshops are funded by the Small Business Development Corporation through its Business Local service. For free advice and guidance on starting and growing your business visit smallbusiness.wa.gov.au