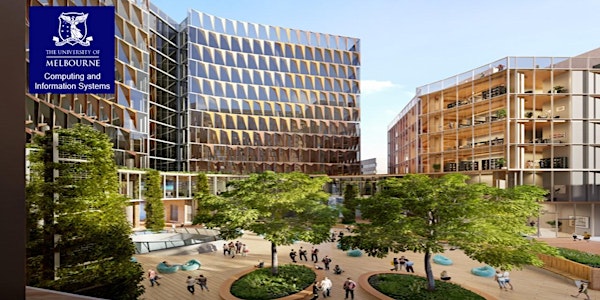 Enterprise Architecture Industry Forum
Enterprise Architecture Industry Forum - A gathering of enterprise architects to focus on shared practices and challenges.
About this event
Over 70 architects have participated in this industry forum and this gathering will celebrate the achievements of our deliberations to date.
Early in 2021 our survey prioritised focus areas and we have been running three parallel Special Interest Groups focused on the Digital Organisation. These are maturity-and-operating-models, EA Practice, and Soft Skills for EA.
As we slowly return to 'normal' this forum will bring these three trains of thought together, share our progress to date, and confirm the next steps for 2022.
Our Forum explores the latest Enterprise Architecture thinking, tools and techniques and is developing invaluable resources for the EA community. Come and join us to share your experiences and work towards an empowered EA future post COVID-19, leveraging the sponsorship and resources of The University of Melbourne as well as practitioners from leading Business and Government organisations.