SA's favourite "feel good" festival - Enlighten Adelaide returns on Saturday 4 December 2021 at Partridge House, Glenelg, 10am-8pm
About this event
The Enlighten Adelaide is a celebration of health, well-being, learning, and fun in an open and welcoming atmosphere.
It's SA's leading professional and quality health and wellness event that showcases local South Australian businesses who share their knowledge and advice, products and services.
The Festival provides the opportunity for visitors to discover, explore and experience natural, organic and alternative lifestyle options and browse through the stalls without any pressure or hassle from exhibitors.
Visitors are encouraged to stay for the day, have lunch, attend a free workshop, participate in a free come and try activity and just enjoy being in the peaceful and positive atmosphere of this blissful space.
The Kids Creative Corner keep the young ones entertained with mindful activities, thanks to Eco Moon.
Festival Director, Sue Shaw, has a simple philosophy ; that there is enough for everyone and to work in collaboration with each other to bring about a sense of community, unity and oneness. Her focus is to provide a professional, quality and unique event for everyone involved.
Admission is FREE.
More details and full program of events at www.sueshaw.com.au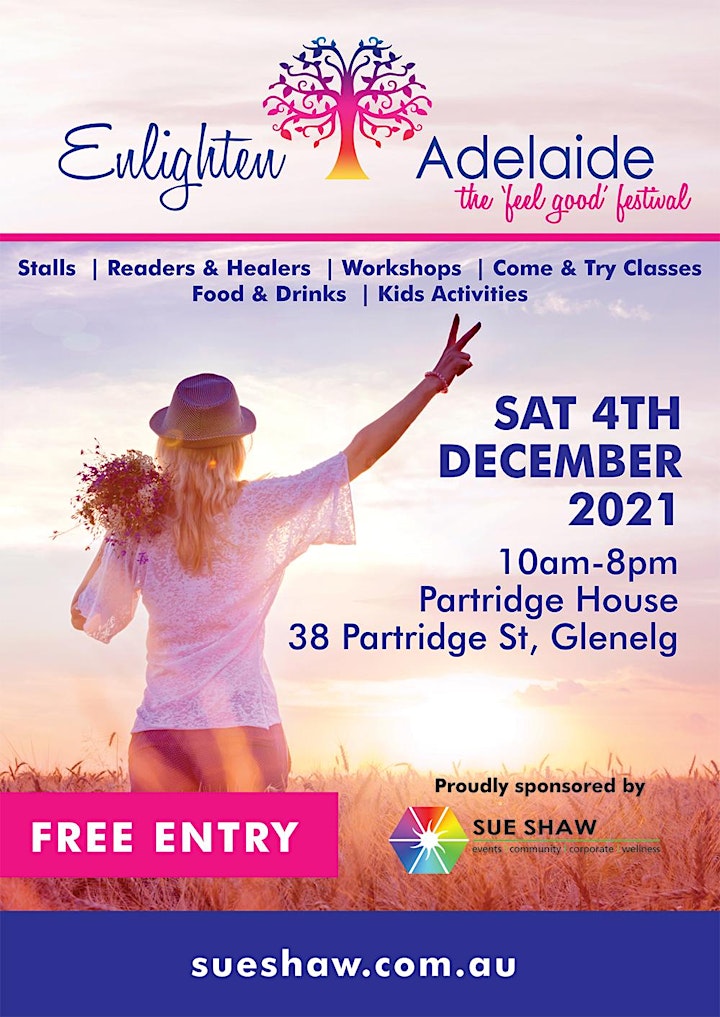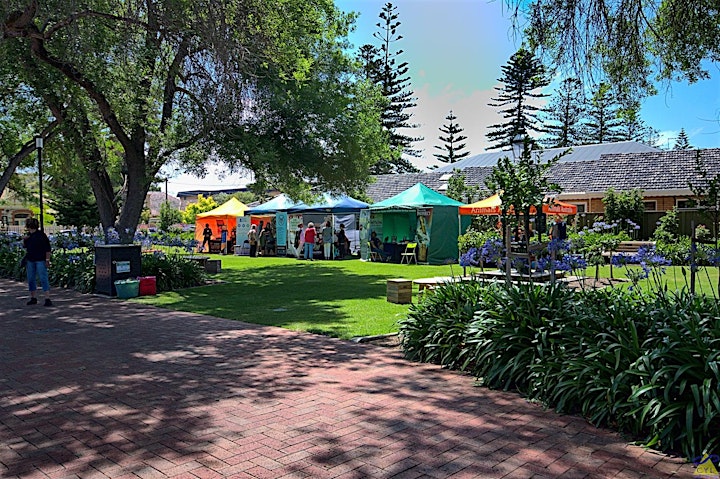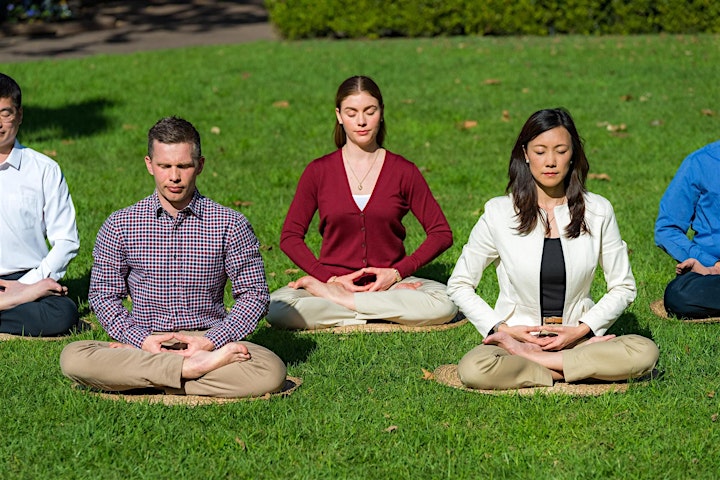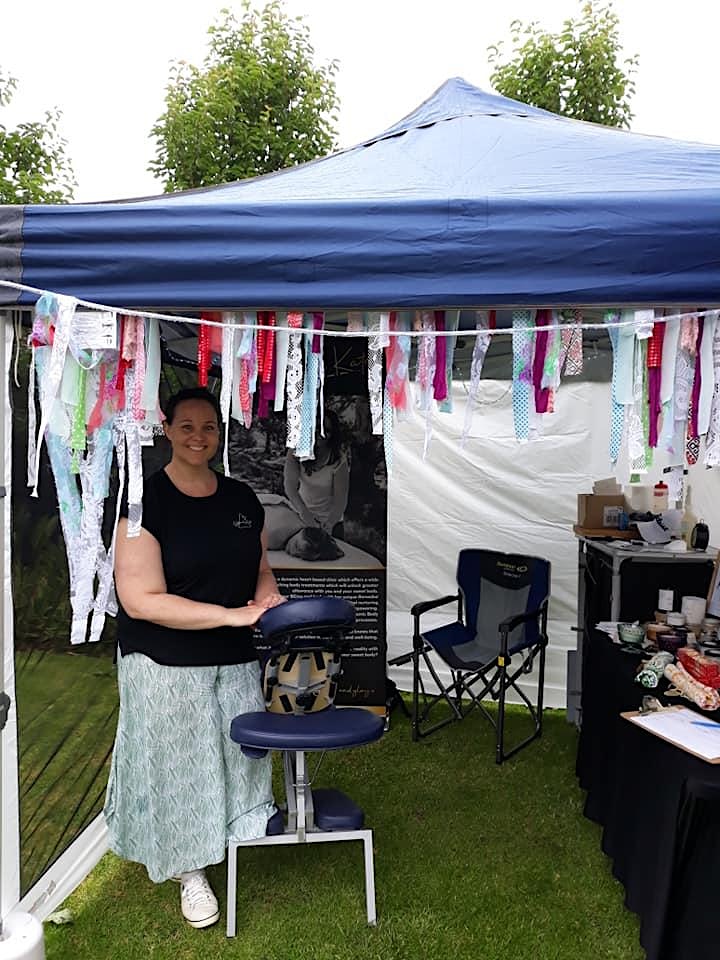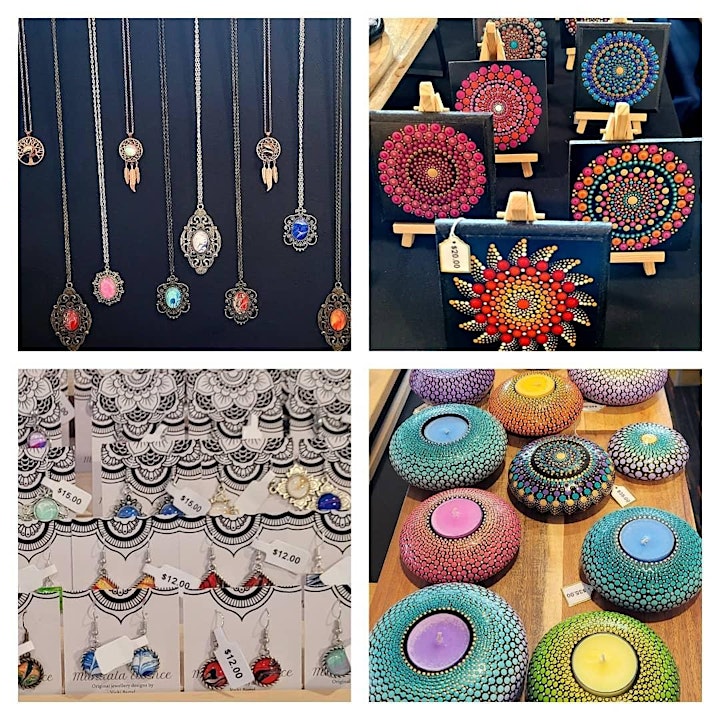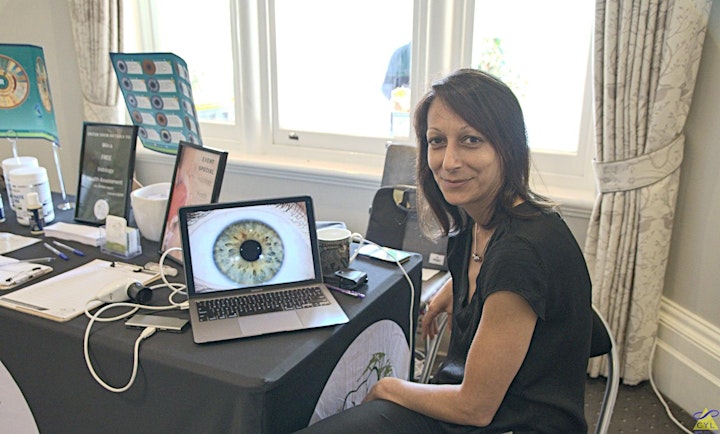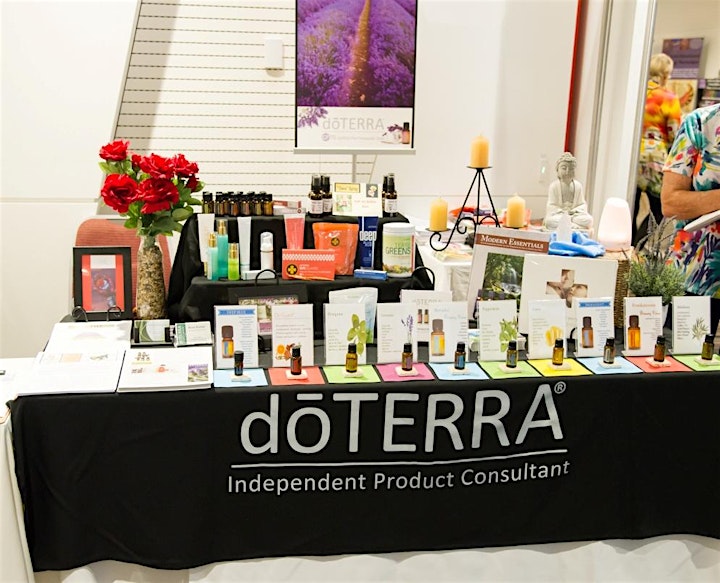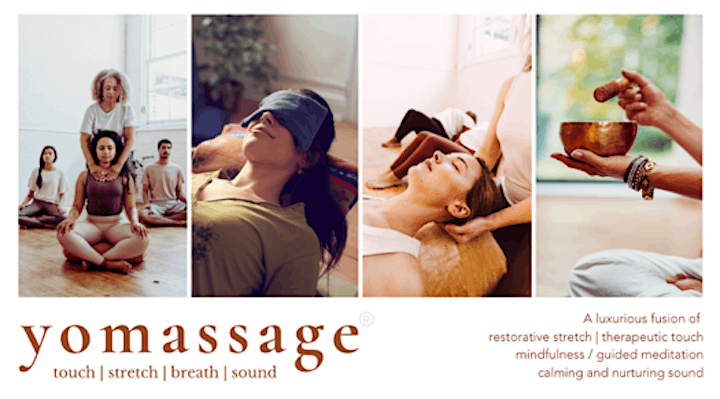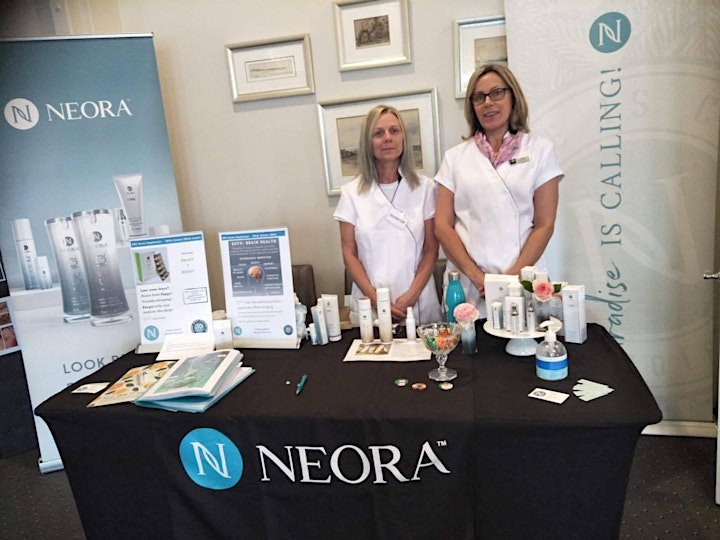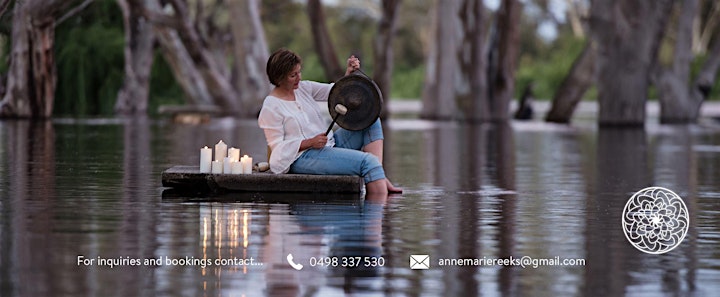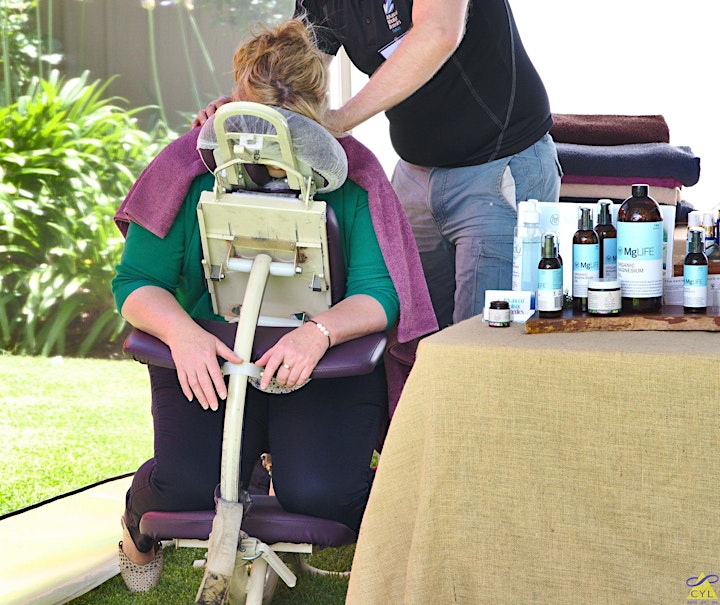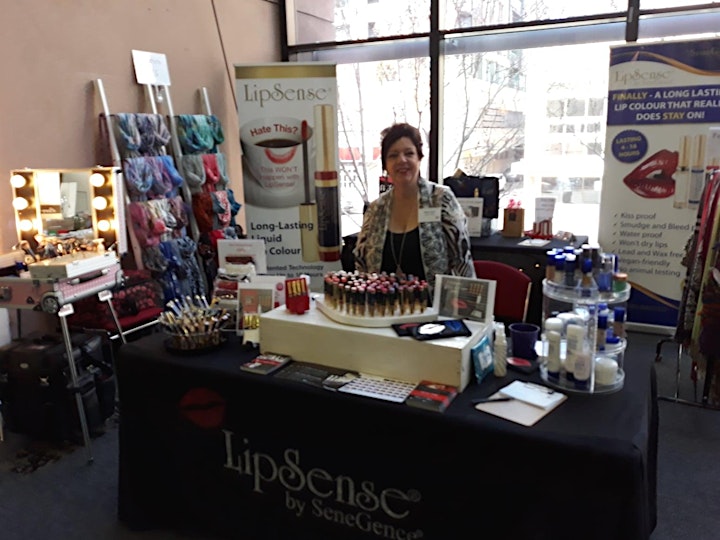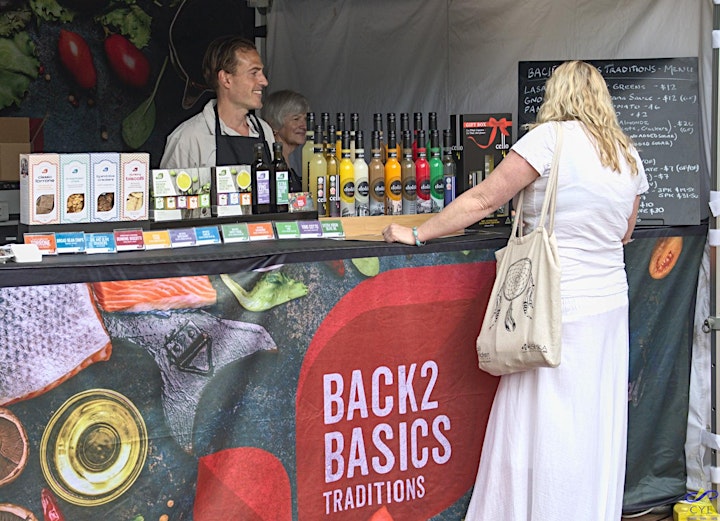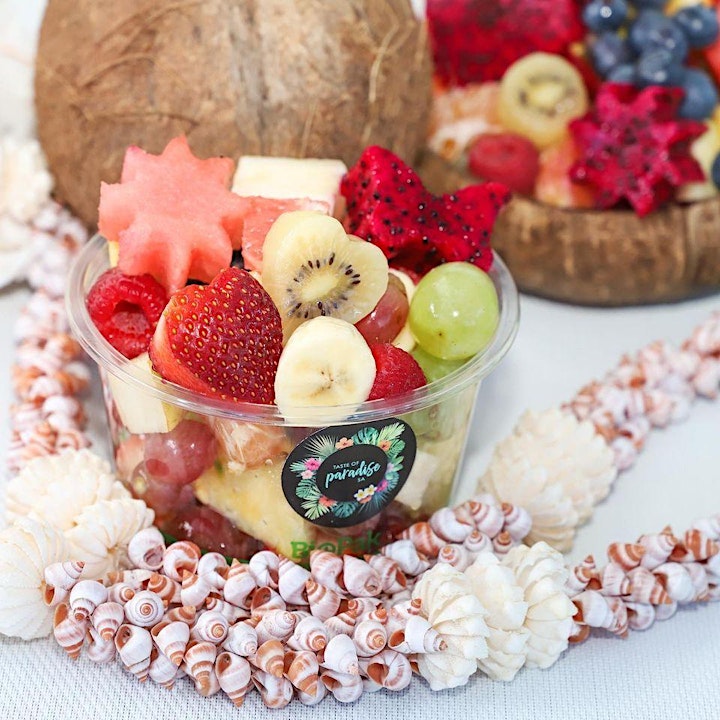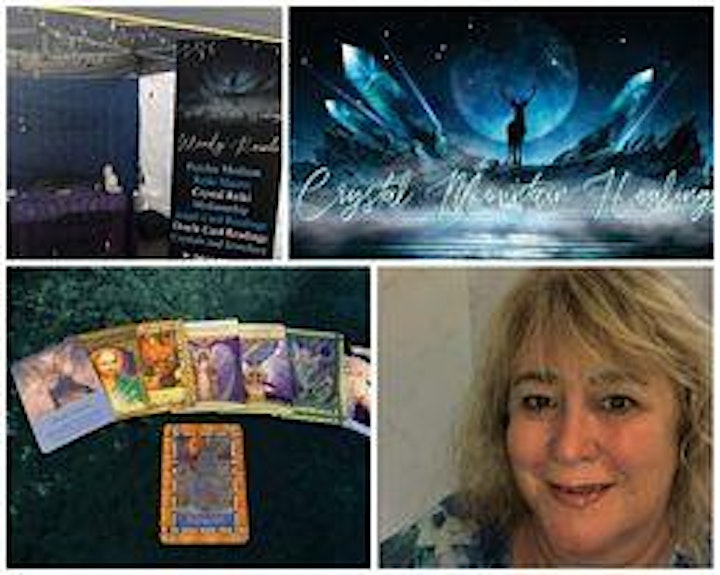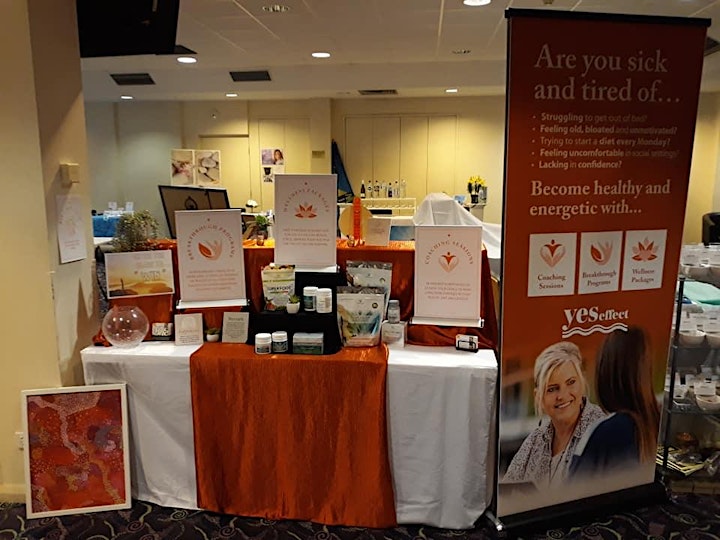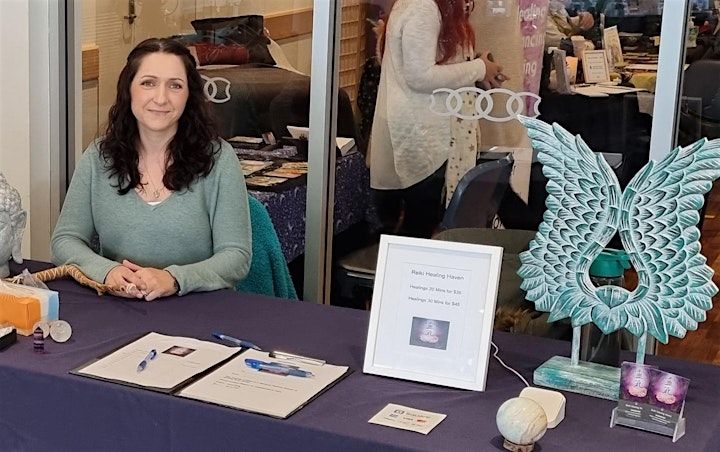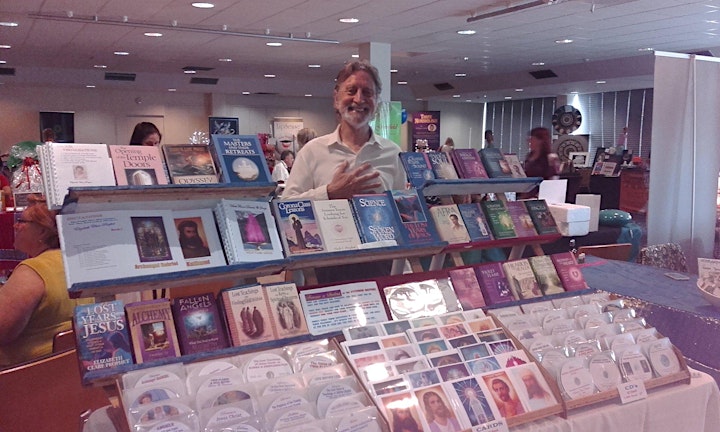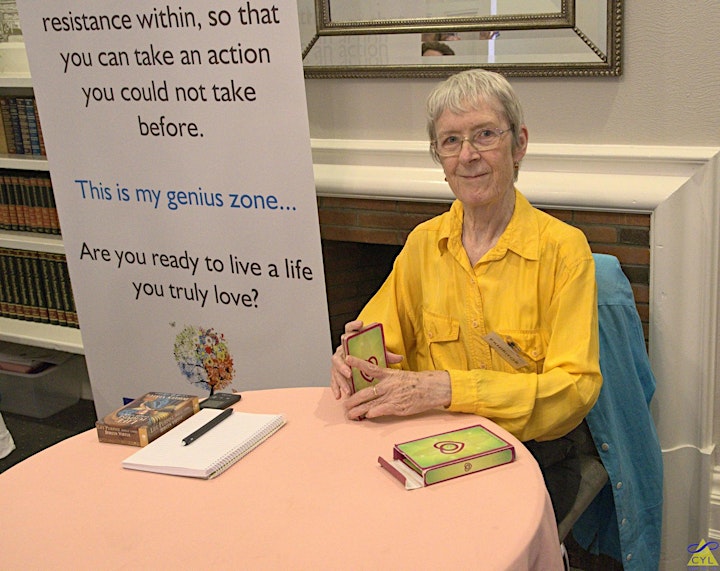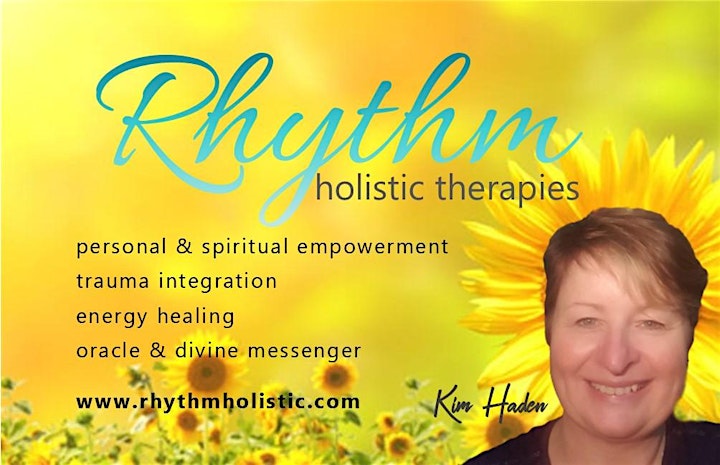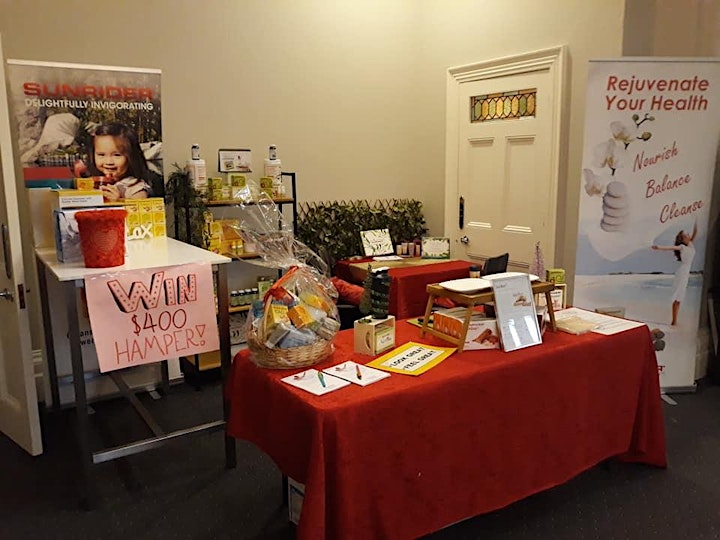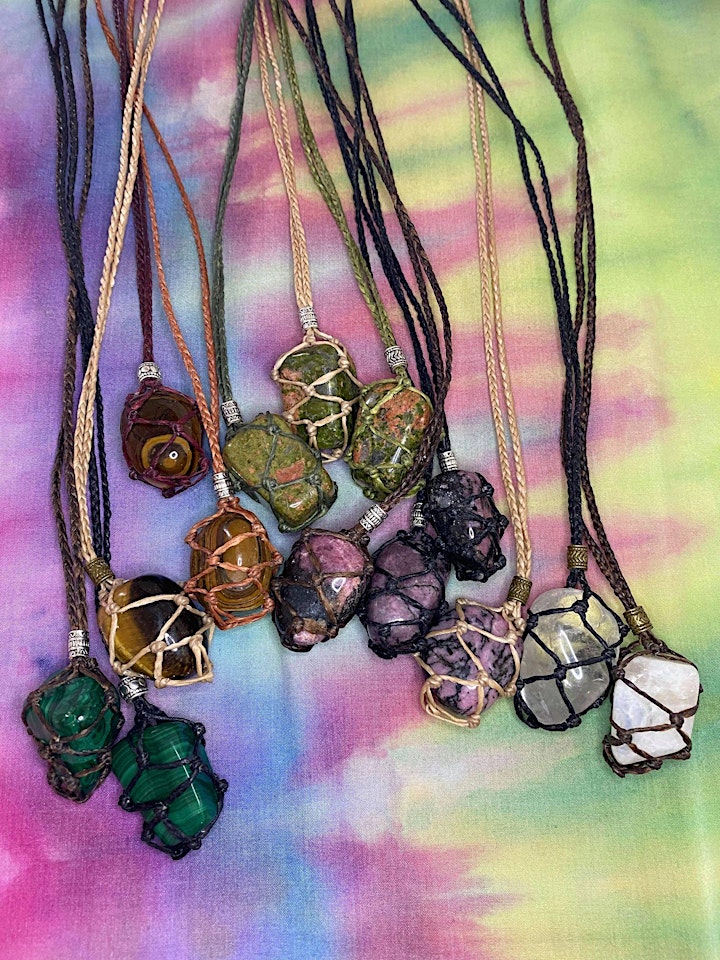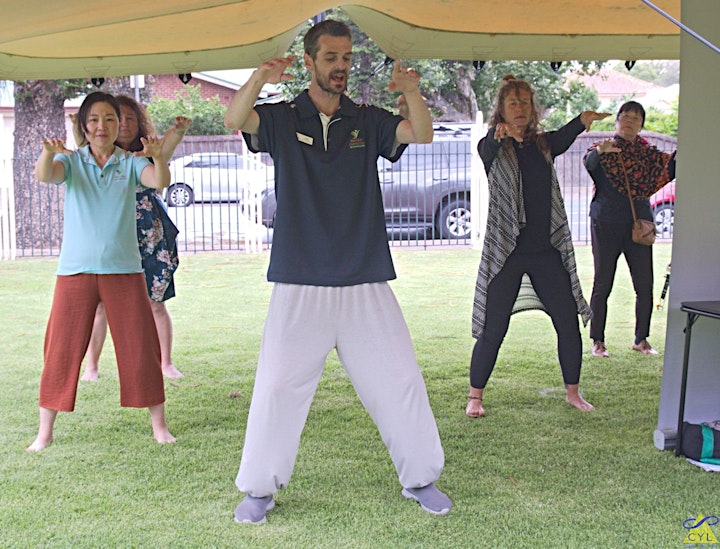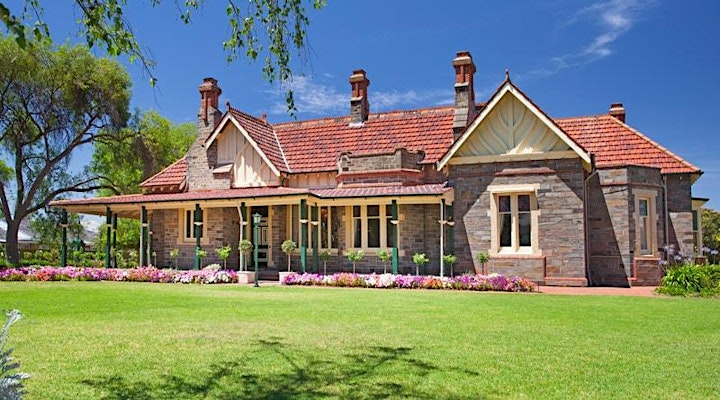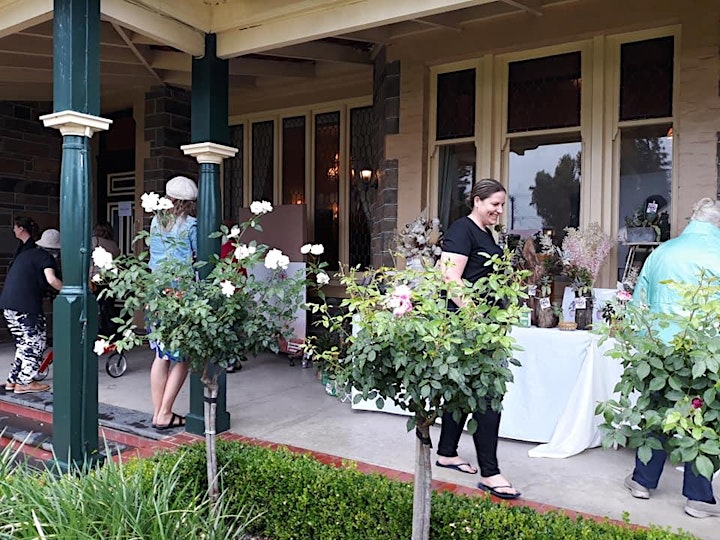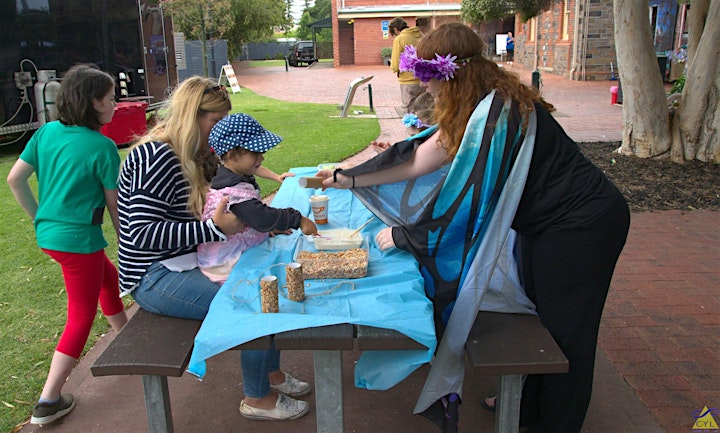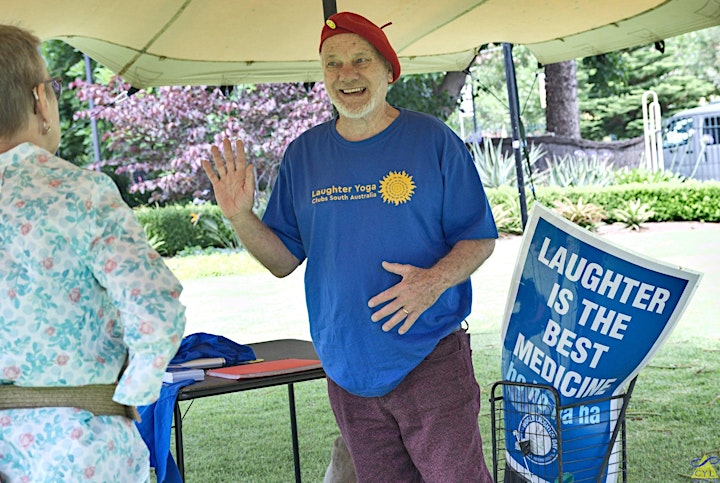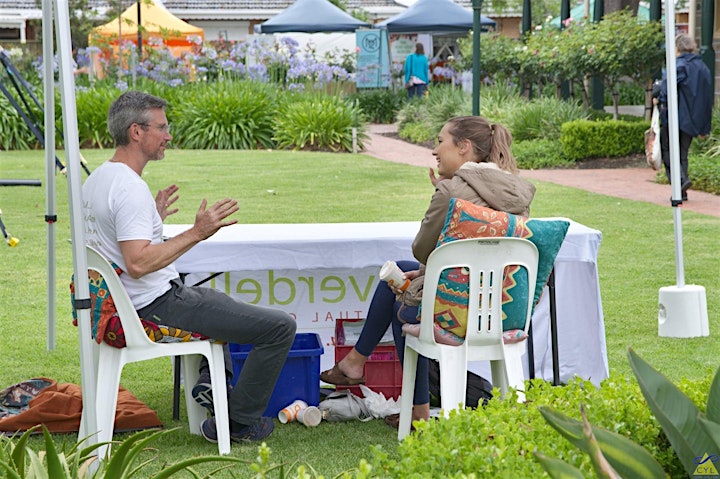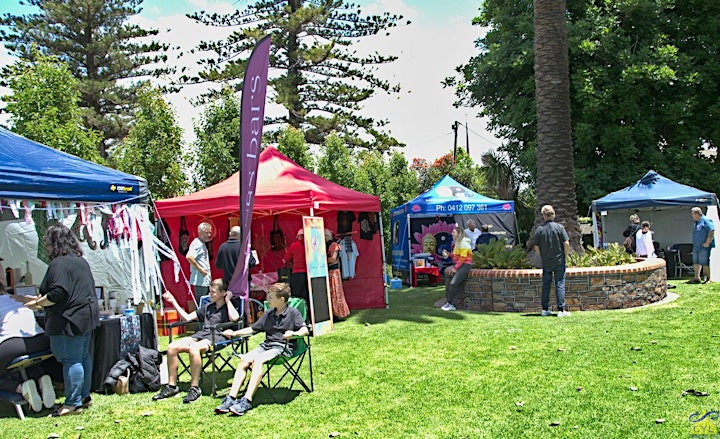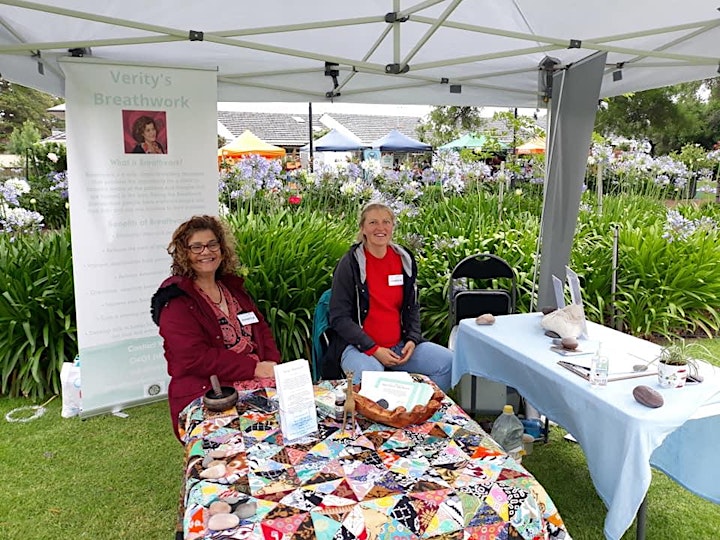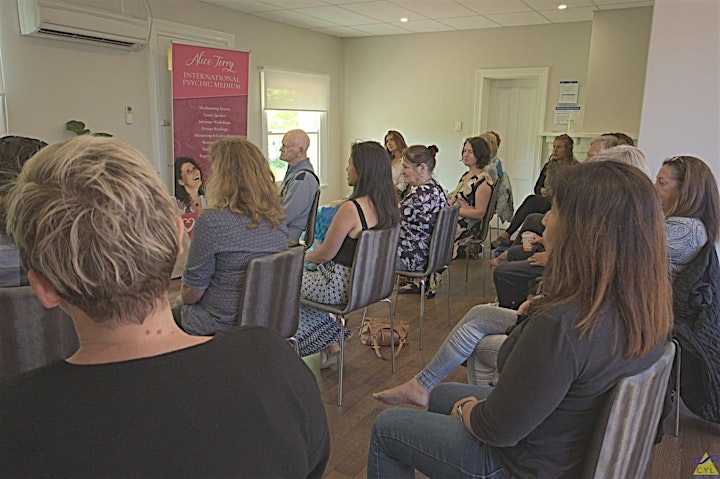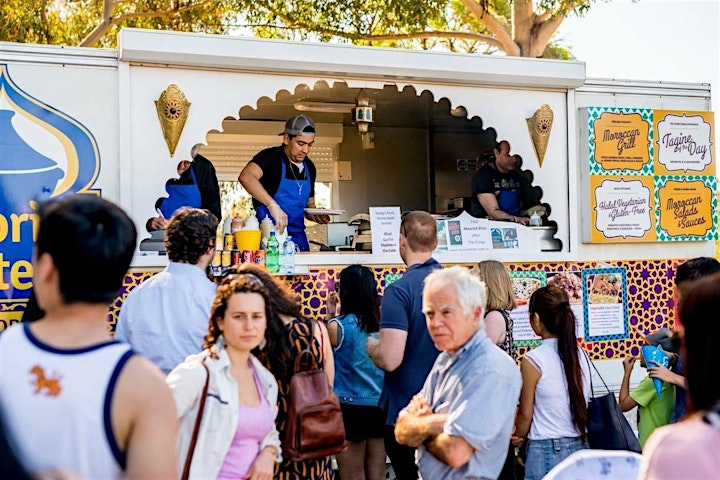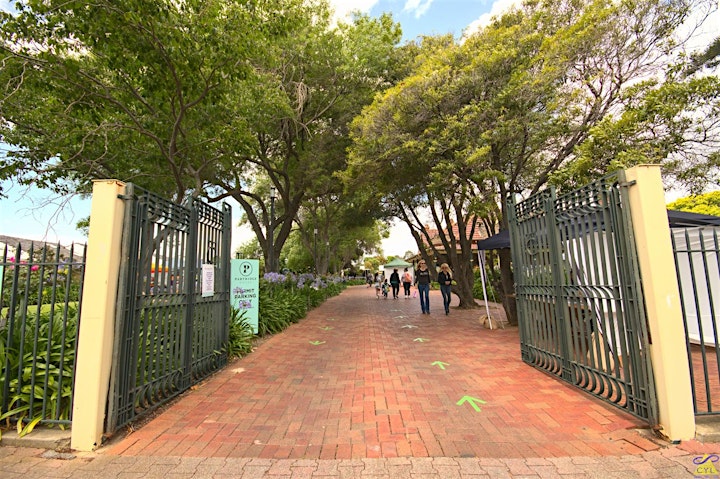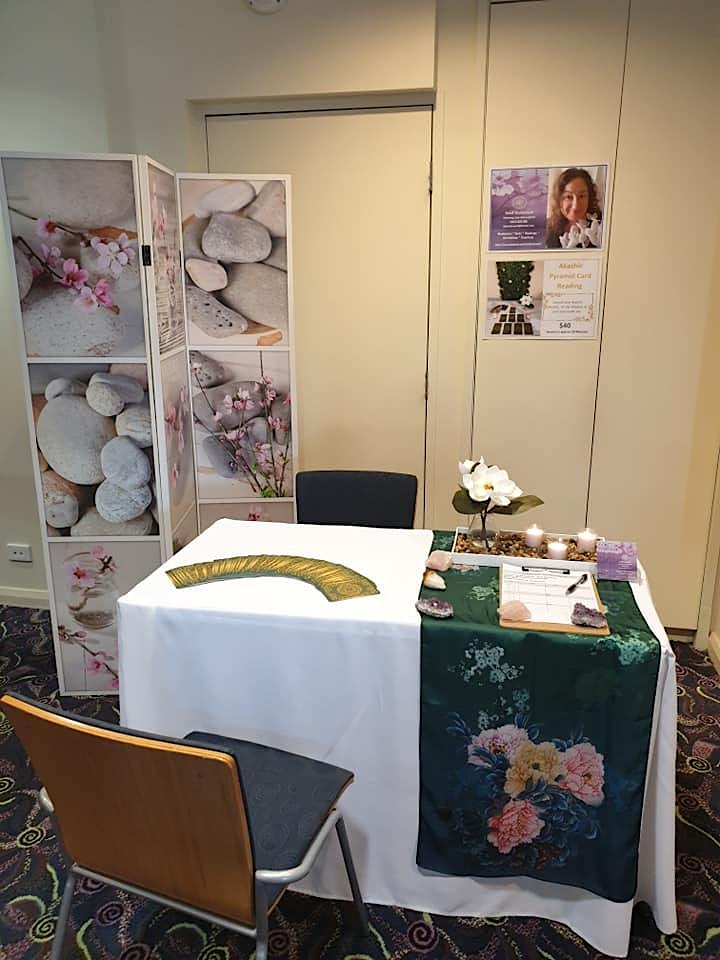 Organiser of Enlighten Adelaide Festival 2021
Enlighten Tribe is a community of conscious, open minded and aware people wanting to make a difference in the world or who are already doing so, through collaboration, sharing, growing, learning online and at regular events.

The founder of Enlighten Tribe created the Enlighten Adelaide Festival many years ago to increase awareness of alternative and natural therapies, products and services accessible to us all and to educate people on how to take responsbility for their own health and wellbeing.

After going through her own personal journey and experiences, founder Sue Shaw felt compelled to provide a space for others to be heard, acknowledged, accepted and loved unconditionally. The very support she needed herself when she was going through a few rough patches.

Sue also opened her own private wellbeing centre, Shara Sanctuary & Retreat after practicing and learning many modalities that helped her to come home to her heart and remember her truth.

Through opening our minds and awareness to a greater consciousness, we are able to access all of what we are, past, present and future, to be fully present in the now and be free to live our truth.

The time is now to assist others to awaken from the density of the old paradigms and conditioning and reclaim our birthright to be free, to love and to be one with all. We are all connected.