Description
How much does art and design effect your workspace? The short answer is a lot.
With the boom in new types of work space design happening over the past few years, everything from natural light to plants to original art work are finding their way back into our daily lives. We'll speak about how space design affects the cutlure of a professional community and how your office or organization can design the benefits of creativity in your work life.
Over this one hour panel discussion we will hear from Scott Ko and Debra Longin on the importance of design and culture in our work lives as well as how they contribute to their communities on this front.
Who is this event for?
HR Managers, Org Design and Culture people, Workplace wellbeing people, Managers, Office Managers, Architects and Interior Designers, Business owners who actually have offices, Community Managers
---
About Scott and Debra
Scott Ko - I want to help people better engage and connect with their environment, to be mindful with their surroundings, so that they can connect with each other. I started ColourSpace to change the way people engage with art, because I believe it is a vital part of the glue that connects communities.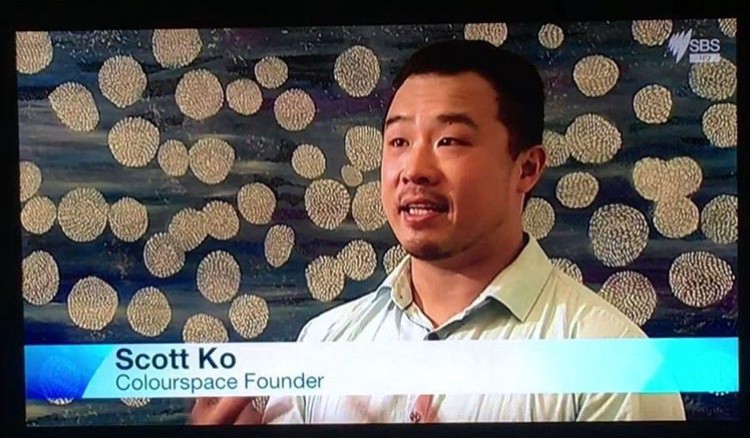 Debra Longin - I am passionate about design and strategic thinking, and I am inspired to create interior spaces and to develop strategies and programs that bring Mindfulness, Art and Wellbeing into our work lives and the spaces we occupy everyday.