English as an Additional Language (EAL) at the Homestead Community and Learning Centre
About this Event
These classes are designed for people seeking to build confidence in English reading, writing, listening and speaking skills. Learn with qualified tutors in a friendly environment catering to all language levels. New learners will be required to attend a language assessment interview.
Please make an appointment for assessment and enrolment. This is a pathway program to further study and/or employment.
Beginners classes: Tuesdays and Fridays 9.30am–1pm.
Intermediate classes: Tuesdays and Thursdays 10am–12.30pm (Group A)
or 6.30pm–8pm (Group B).
Advanced classes: Wednesdays and Fridays 9.30am–1pm.
Commencing Tuesday 2 February (9 weeks) Cost: $65.00
Free for concession card holders
This course is ACFE subsidised.
For more information or to register for our programs, please call 9205 2760 or email homestead@hume.vic.gov.au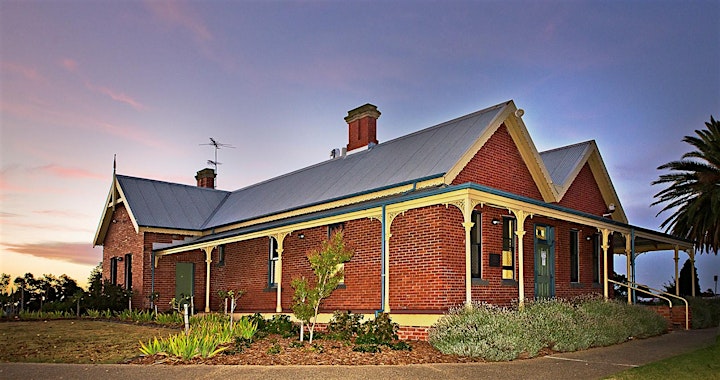 Homestead Community and Learning Centre
30 Whiltshire Drive, Roxburgh Park 3064