Description
This month we will hear from Alan Ross, General Manager at Bosfa who will speak about Australian Standards for steel fibre reinforced concrete (SFRC).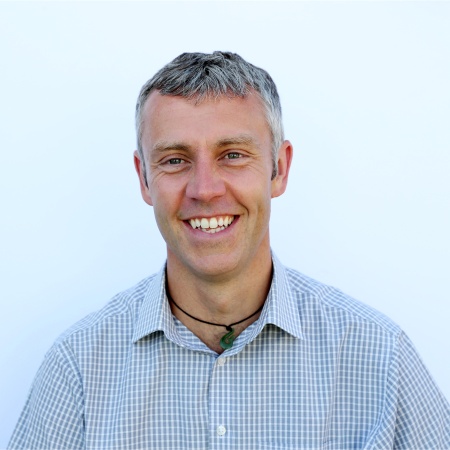 On the first Tuesday of each month we host a presentation which is open to non-members, associates and junior engineers. These sessions explore technical and project-based topics in a casual pub environment.
Held upstairs at The Occidental Hotel with complimentary bowls of chips, these events always run at capacity and registration is essential.
THIS IS A FREE EVENT: Please register early to avoid disappointment as the venue has limited capacity.

You are also invited to register other structural engineers as guests.
The ACSE gratefully acknowledges the ongoing support of its sponsors who make all our events possible