Description
Engenesis Ventures presents

How to sell your app for a billion dollars
Many of todays entrepreneurs have an app or a concept of a business that will put them on the map. What many forget to think about is the process from ideation up to a hand shake on a million/billion dollar deal is not as simple as it may seem. Ariya Chittasy, award-winning entrepreneur and head of Business Strategy at Engenesis, leads the workshops and reveals, after obsessively studying and interviewing successful startups and businesses for almost a decade, the industry hacks which can enhance your strategy immensely.
This workshop will cover:
The industry in's and outs of finding investors to fund your application
Investor hacks and strategies to finance your visions without losing power
Industry hacks behind app valuation
How to sell your app to the right person
Getting more for less
Engenesis Ventures has one purpose, to empower entrepreneurs to lead a new movement. We invite you to share in our knowledge and use this workshop to plan out your efforts effectively and efficiently.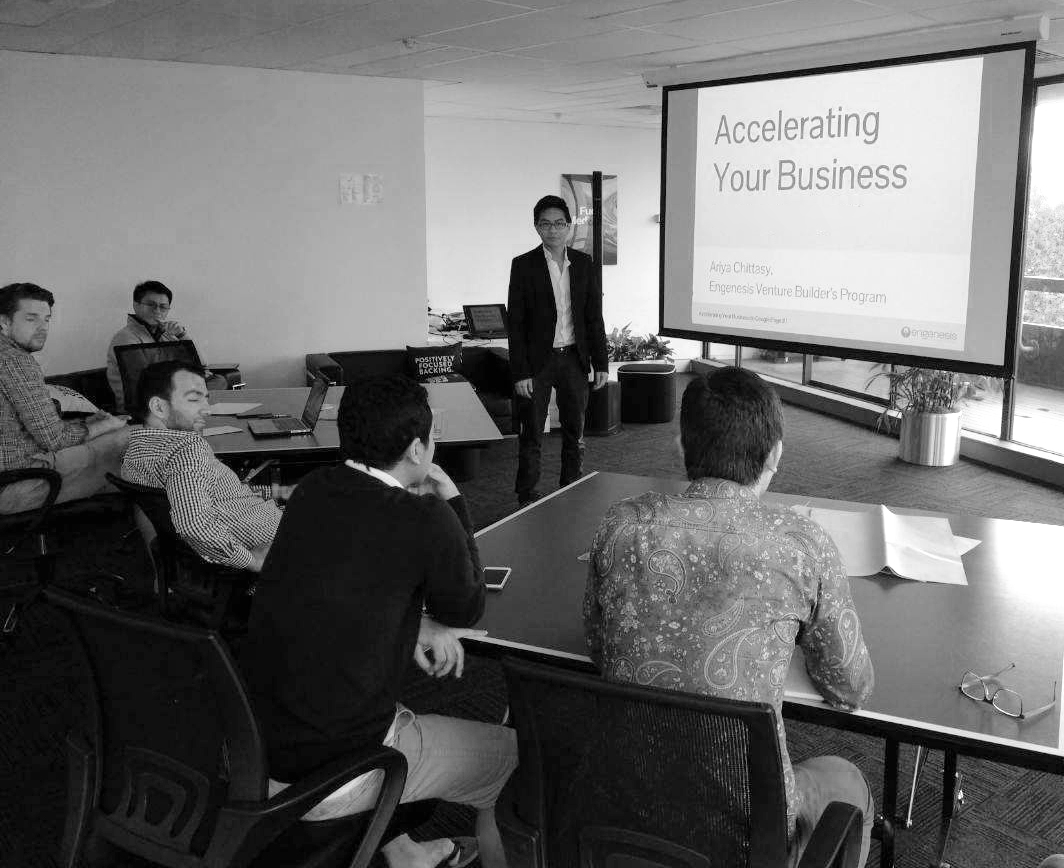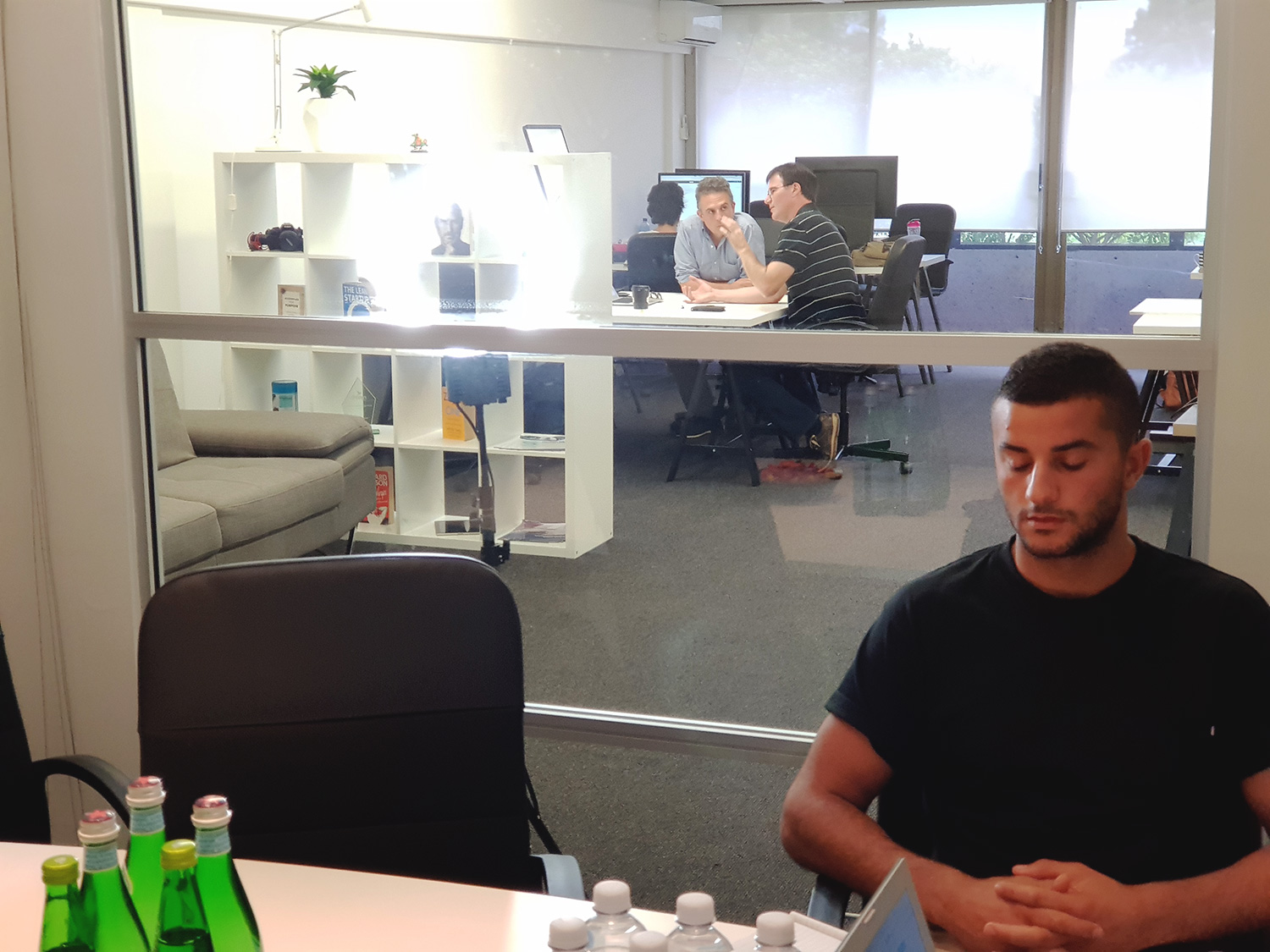 _________________________________________________
Testimonial
Working with Ariya and Engenesis has given me the confidence to believe in
what I am doing with my business and it has opened my eyes to the possibility
of what my business can become. I feel so blessed that I can start the new
year knowing that I have Ariya by my side to guide me and help me grow not
only my business, but myself as a person.
- Devina Louise.
Founder Devina Louise Fashions