You are invited to attend a free session to learn how the Town of Victoria Park is about to launch a promotional effort to all residents.
About this event
You are invited to attend a briefing session on how Community Commerce can work for you?
With the aid of a TOWN of VICTORIA PARK grant, every business in the district can benefit from being part of the Engaje Community Commerce platform.
Community Commerce makes supporting your favourite local businesses easier than ever, and in the current environment that is desirable for everyone. We all prefer to buy goods and services from people we know and trust.
Find out how ENGAJE will engage with all residents and visitors to the area to support the Victoria Park business community.
If you would like to register for a free session please complete the below booking form below.
Date: Tuesday 11th May 2021
Time: 9am
Address: 88 Burswood Road, Burswood
*************************************************************************************************************
If you have any questions please email sales@engaje.com.au or call 1300 666 77
You can also look us up on Facebook, link below, or visit our website
http://www.engaje.com.au/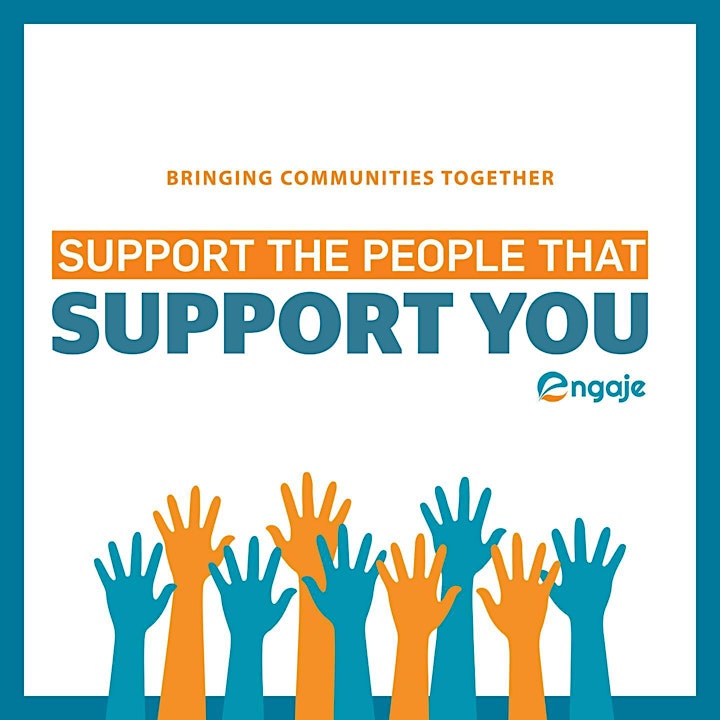 Organiser of Engaje in Community Commerce for Vic Park - Engaje App Sessons
CA Management Services is a computer consulting firm specialising in Accounting and Business software, Technology and Human Resources. Since 1986, there have been many changes to accounting systems but one thing remains the same: Our independent consultants, professional with unique accounting and computing skills, provide the best objective assistance to businesses choosing accounting systems.
Our independence means you get a system that fits your business